Pune University: No More Retest, Revised Results To Be Declared After December 3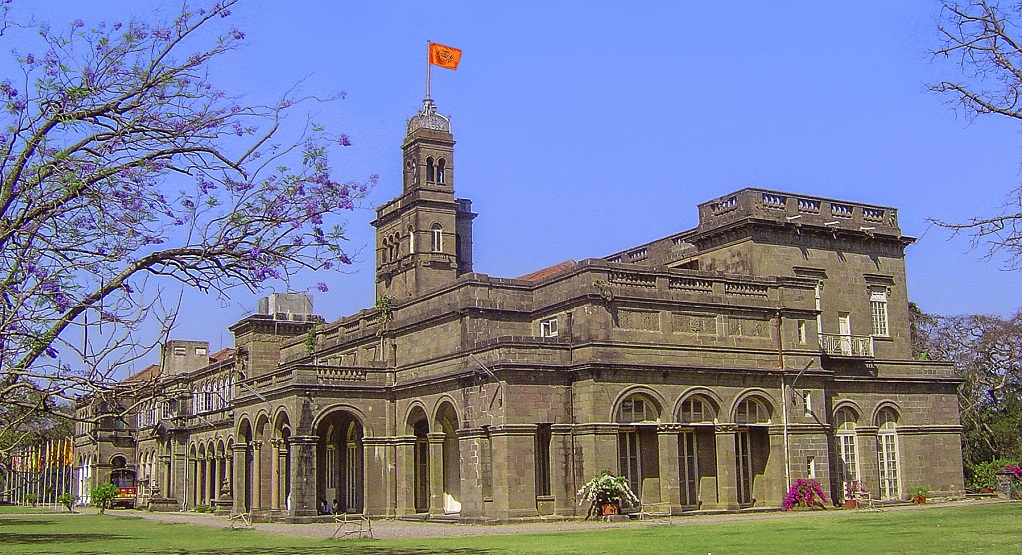 Mehab Qureshi
Pune, November 25, 2020: Final year students who were either marked absent or obtained less or zero marks can take a sigh of relief, as Savitribai Phule Pune University (SPPU) administration has decided to redeclare results of such students.
The online/offline examination which was conducted from October 12 to November 7 had various technical issues, due to which the retest was also conducted by the SPPU. However, several students had raised the issue 'AA' shown on their marksheet or extremely poor performance even after attempting the re-test.
In a notice, Mahesh Kakade, Director of Examination and Evaluation stated, "The examination department has started the process of redressal of the grievances by analyzing it and verifying the facts regarding the grievances. While analyzing these complaints, the following salient points have come to light
– Difference between the subjects in the application form and the actual exams given by the students
– Taking the exam online using two different email IDs
– Interrupting the online exams due to technical reasons and not completing the exams, etc.
Considering all these factors and the number of students, the University Examination Department will take action to inform the final decision regarding the complaints of the concerned students by December 3, 2020."
Speaking to Punekarnews.in, Kakade further clarified, "No retest will happen for sure, but whatever data we have we will rectify it and declare results. Students have filled in wrong subject data, created multiple email IDs because of all of these things such problems are faced by students. We are now in the process of mapping those email IDs based on the complaints, and we are verifying the data."
As many as 4000 students have complained of discrepancies in results. "Some students didn't even fill the subject in exam form but have given tests for that particular examination. There are a total of 1500 such students, but I assure that justice will be given to all students who appeared for the exams", he added.
Talking about the result, Kakade has informed that revised results will be declared after December 3.
Follow Punekar News: