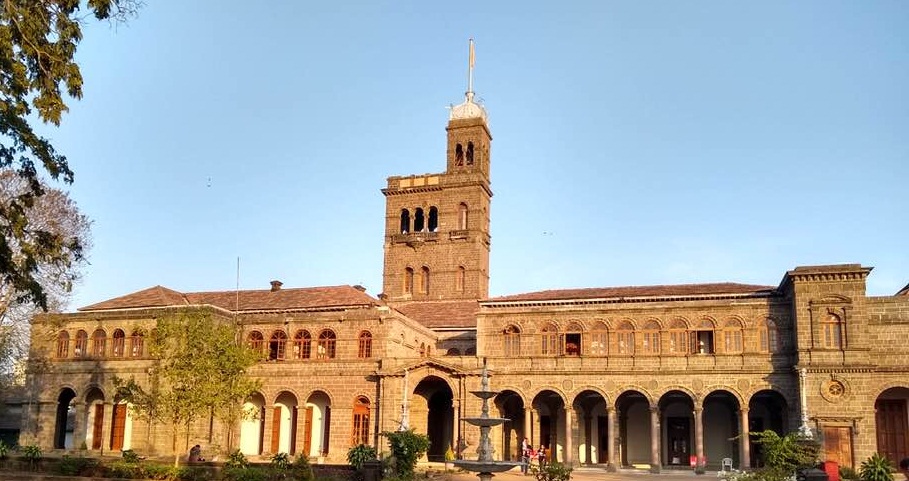 Mehab Qureshi
Pune, December 3, 2020: While the Savitribai Phule Pune University(SPPU) has decided to conduct non-final year backlog /allowed to keep term (ATKT) exams from December 8 using Proctored methods, this has caused a stir amongst the students on social media.
Several students have raised their underconfidence in the proctored methods. "We have sent so many emails but SPPU has still used proctoring methods. I think SPPU doesn't care about those emails. They are blatantly ignoring appeals of students and are conducting exams in the proctored manner", said a student.
Another student from a rural area raised his concern stating that they already have network issues and using proctored methods will add to their difficulties. "If the software malfunctions, the students' years will be wasted without any reason, so the examination should be conducted via non proctored methods", he added.
Vaibhav Edke, president, Maharashtra Students Welfare Association(MSWA) said, "We are against proctored methods because students are not confident as non proctored exams had so many technical issues already. If the university is conducting exams via proctored method how can it be assured that this will go smoothly as planned, especially when the contract is given to the same company."
Speaking to Punekarnews.in, Mahesh Kakade, Director of Examination and Evaluation, SPPU, said, "This is not my decision. This is the committee's decision and is made keeping in my mind that students don't indulge in any cheating activities. Also, students need not worry because it will consume minimum data size, so that experience is smooth."
SPPU has also clarified that only the camera is supposed to be turned on for monitoring purposes.
Some students have also claimed to receive ATKT backlog examination links, despite not filling the exam forms.
"For such students, even if they attempt the examination they will receive zero marks on their results. So it is advised to them to not attempt the paper", clarified Kakade.