Pune, 27th August 2022: Savitribai Phule Pune University (SPPU) Zoology Department Prof Dr Sneha Sagarkar DST Inspire Faculty has been honoured with the prestigious post of Associate of the 'Indian Academy of Sciences'. Some prominent universities have received this honour and Savitribai Phule Pune University is one of them.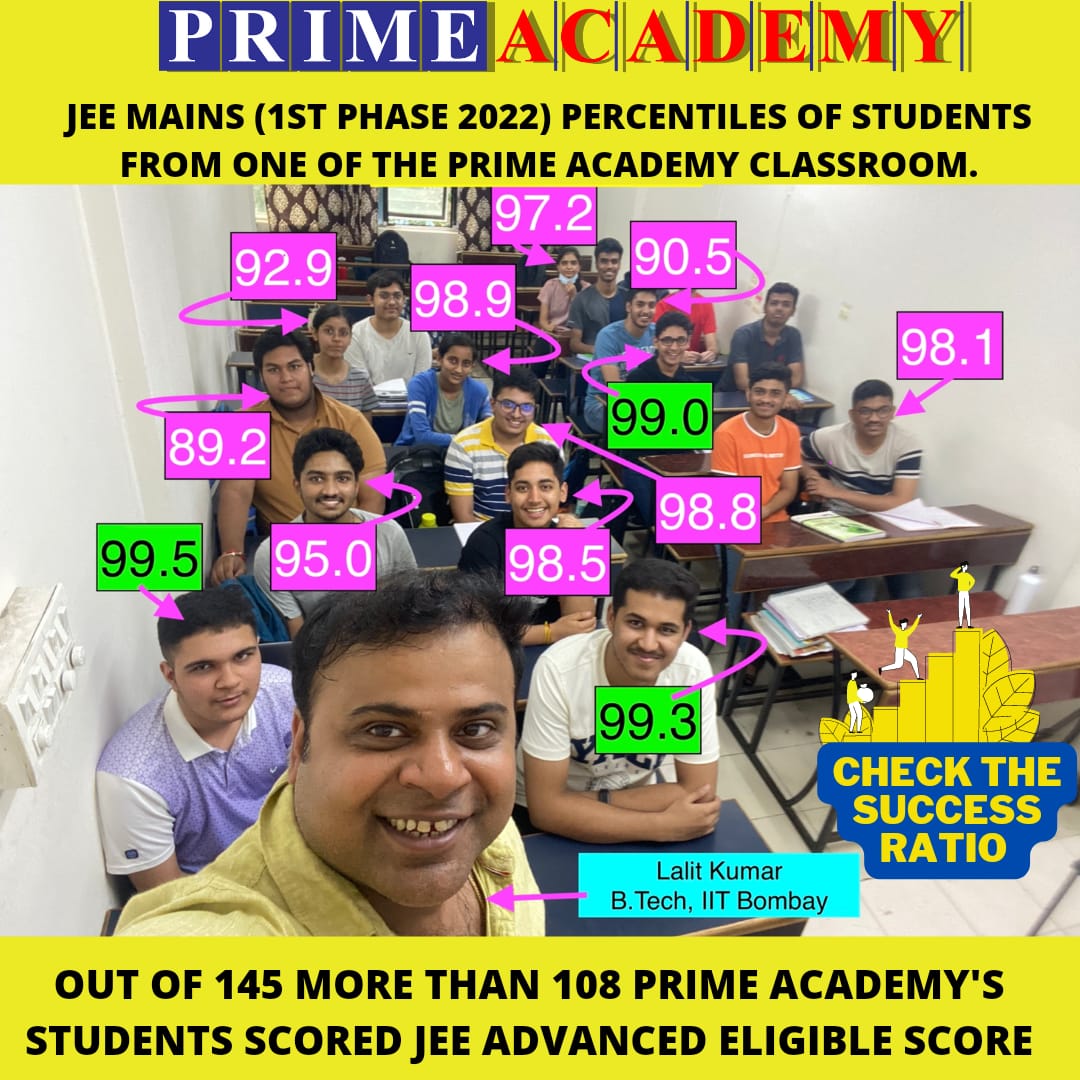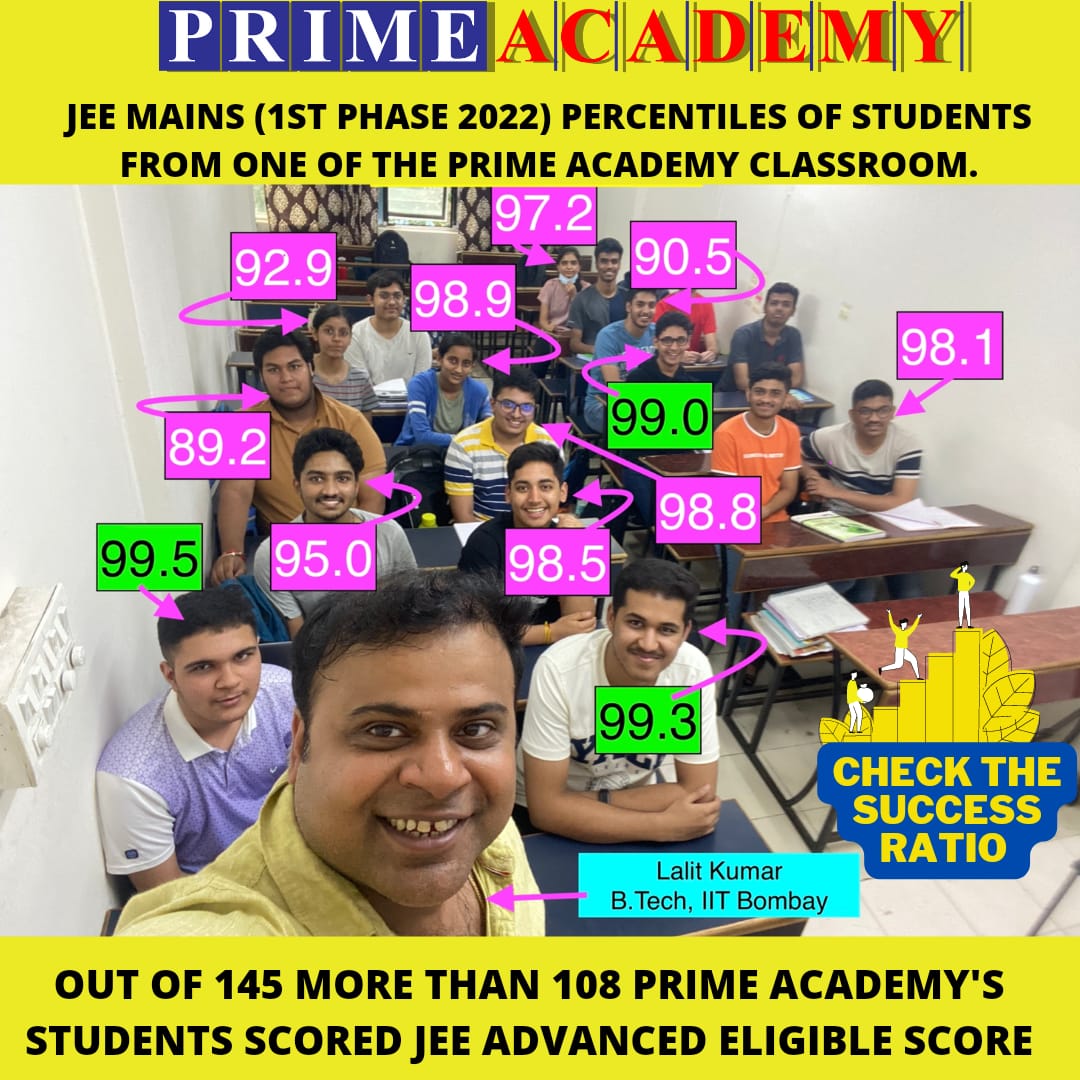 Indian Academy of Sciences was founded in 1934 by Sir CV Raman. It has been started in the year with the aim of providing opportunities to young scientists from different parts and institutions of the country. During this time, these expert groups work on different activities. Nominations for this are made by the Fellows of the Academy or Vice-Chancellors of Institutes/Universities.
"Research, its quality and quality of work are the selection criteria. The duration of this associateship is 3 years and through this, I will get the opportunity to work on many good projects," said Dr Sneha.