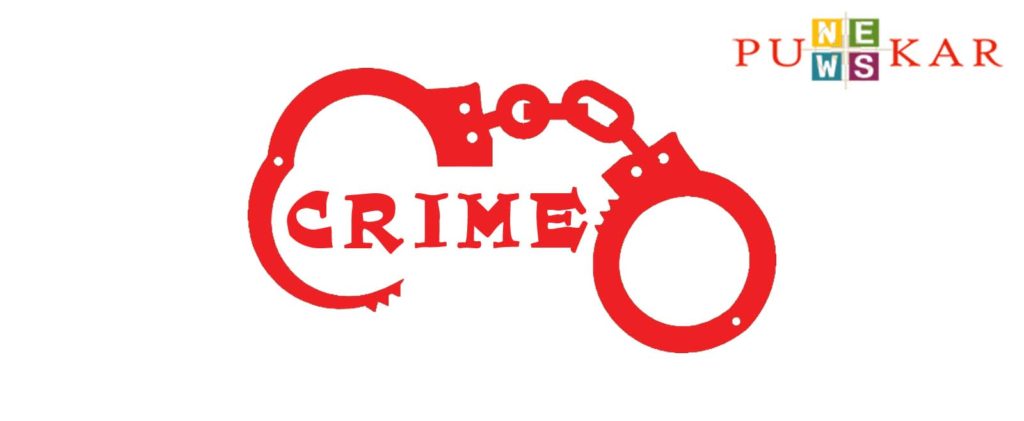 Ganesh Nagar (Bopkhel), August 9, 2020: A resident of Ganesh Nagar near Bhopkhel, Krishna (55) has lodged a complaint with Dighi police station under Pimpri Chinchwad police alleging that his wife brutally assaulted him. The horrific incident happened on Friday at 3:30 pm.
According to police, Krishna observed that since the past few months, his wife Kalpana (43) had been talking to someone and attending late-night calls. He also noticed that even at night, she continued to answer calls and text messages. When he inquired about her charades of late-night calls and text messages, she got very furious and started to beat him with kitchen utensils.
A complaint has also been registered against Krishna's children Ajay (24) and Kajal (22). The victim told police that when his wife was beating him, he tried to defend himself. During that time, their son Ajay came and strangled him while his daughter threatened to kill him.
Krishna was extremely dismayed and approached the police, who then took him to a nearby hospital because he had sustained injuries on his hand, back, face and head. An FIR has been registered against his family members and further investigation is going on.