Pune: Woman Cheated Of Nearly Rs 80 Lakh On Pretext Of Giving 'KFC Restaurant Franchise'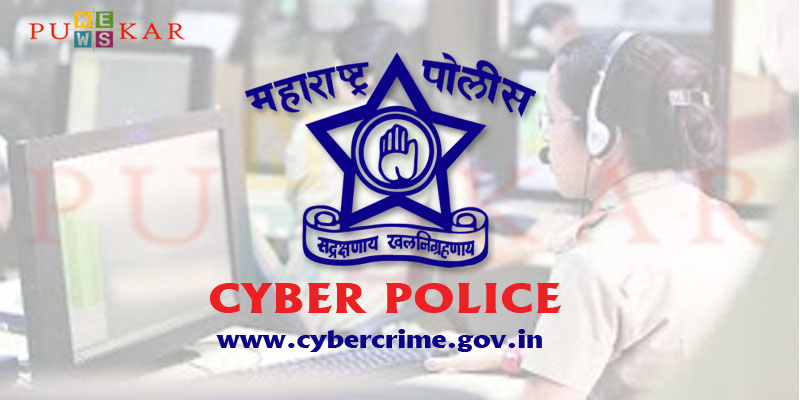 Pune, 13th August 2022: A businesswoman has been defrauded of Rs 79 lakh 76 thousand 500 with the lure of getting a 'franchise' of KFC Restaurant Pvt Ltd, an international brand. This incident took place online from March 2, 2022, to May 24, 2022.
The police have registered a case under IPC sections 419, 420, 465, 467, 468, 471, and 34 against two unknown mobile owners including www. kfcfranchisee.in, info@kfcfranchisee.in, _rahul.shinde@kfcfranchisee.in. In this case, Aarti Hemant Solankar, a resident of Rohan Tapovan, Gokhalenagar has filed a complaint.
The accused contacted Solankar online. She was lured to get a KFC franchise in the name of KFC Restaurant Private Limited. Accused named Gaurav Nigam, Rahul Shinde, and Rahul Mathew had contacted and negotiated with the complainant pretending to be officials from KFC Restaurant Pvt Ltd for various reasons like removal of NOC, fixing of the franchise period, security deposit, interior and furniture etc.
Fake invoices and documents were created on the pretext of giving KFC franchise. For the documents, they used the exact same logo and symbol as KFC uses. The accused forced the complainant to pay a total of Rs 79 lakh 76 thousand 500 in their bank account time and time again.
She was then cheated financially without giving any franchise. A complaint was filed with the cyber police in this regard. A case has been registered over it.