Pune: Woman Lost Rs 2.5 Lakh After Clicking Link To Update Bank KYC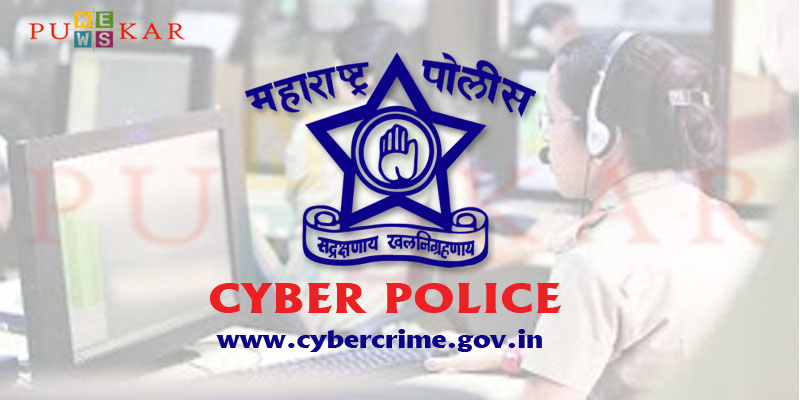 Viman Nagar, 10th June 2021: A woman has lodged a complaint with Pune city police stating that Rs 2.5 lakh was deducted from her account after she clicked on a link to update her bank Know Your Customer (KYC) details.
According to police, the 42-year-old victim has got her savings account in the State Bank of India (SBI), Hadapsar Branch. She had received a bank letter through the post for updating the Know Your Customer (KYC) details. After that, she got a message from a mobile number claiming that her bank account had been suspended. It also gave her instructions regarding KYC verification. Believing it to be a genuine link, she opened the link and there were 14 transactions resulting in a deduction of Rs 2.5 lakh from her account on June 7.
Also Read Pune: No Electricity On Saturday In Boat Club Road, Tadiwala Road, And Dhole Patil Road Area
The woman from Viman Nagar has lodged an FIR with the Vimantal police station.
There had been many such incidents in the recent past. Thus, the banks have been constantly telling the customers that they do not ask for KYC or other such important services through a call or message.
However, cyber thieves are now creating the same letter in the name of the bank and sending it to their victims. As the victims open the letter, thieves send them a link that makes victims believe that it is true and official.
Also Read Pune Ghat Areas To Get Heavy Rains Till June 13, Monsoon To Cover Maharashtra By June 15: IMD
In this regard, police have issued an advisory saying that the citizens should be vigilant and cautious before opening such links. They should also check whether the bank letter they have received is true or not.
Join our WhatsApp Group, Telegram, and Twitter for every update about Pune and PCMC
Follow Punekar News: