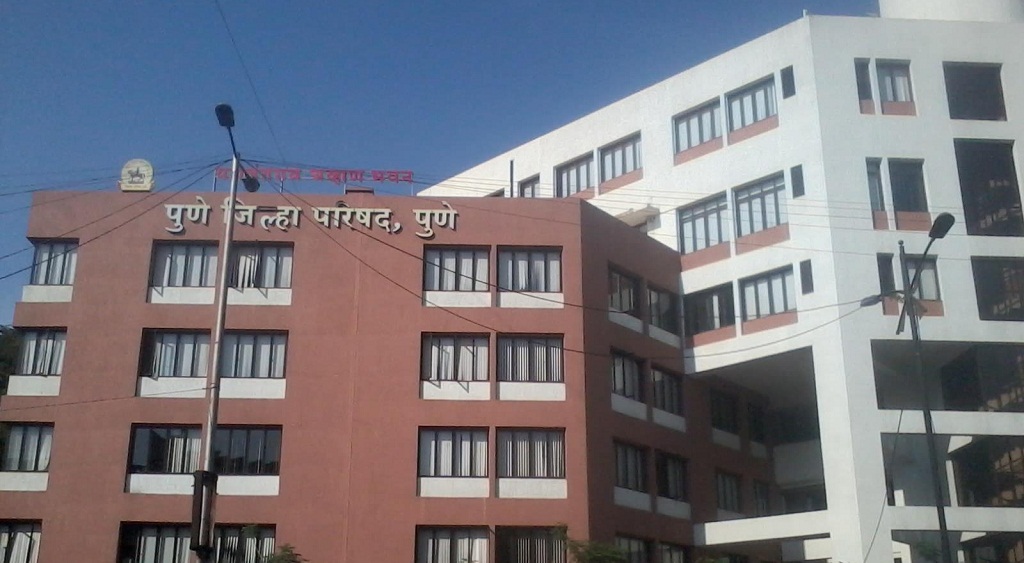 Pune, February 22, 2021: Under the National Urban Health Mission, the recruitment process is being carried out on a contract basis for the vacant posts in various cadres at the office of Haveli Taluka Health Officer.
Applications are being invited from eligible candidates for these posts through a direct interview on March 6, 2021. However, if no eligible candidate is found, the process will be carried out on the first Monday of every month till the post is filled. But no separate advertisement will be given.
The recruitment advertisement, number of posts, required educational qualification, experience, social reservation, place of appointment, application form, terms and conditions are available on the website of National Health Mission, Health Department, Zilla Parishad, Pune (https: //punezp.mkcl. org).
Candidates can download the application form from the website and submit the application in person along with all the required documents. It should be submitted by March 1, appealed Taluka Health Officer Dr Sachin Kharat.
Follow Punekar News: