Reliance Jio discontinued its four cheap recharge plans; know the details here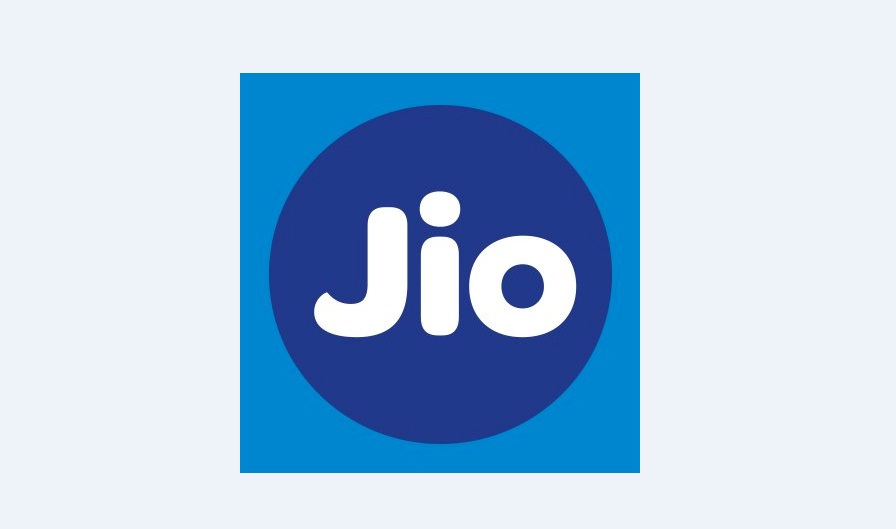 New Delhi, 14 January 2021: Reliance Jio has made a significant change in the recharge portfolio of Jio Phone. Jio has removed four all-in-one plans of JioPhone from its prepaid portfolio. According to Onlytech, Rs 99, Rs 153, Rs 297 and Rs 594 recharge plans have been discontinued by Jio.
After this major change, Reliance Jio is offering only four all-in-one plans. Now users can avail of only Rs 75, Rs 125, Rs 155, and Rs 185 recharge plans. Reliance Jio has made this major change in JioPhone's prepaid portfolio after abolishing IUC charges. In Jio's plans, the benefit of Truly Unlimited Calling has started. That is, Jio users can now make unlimited calling on any network.
JioPhone's Rs 75 plan offers 3GB of data with unlimited calling along with the facility of fifty messages. It has a validity of 28 days. Simultaneously, JioPhone's Rs 125 plan offers 14GB of data with unlimited calling. The validity of the plan is 28 days. Users also have the facility of three hundred SMS in the plan.
The validity of JioPhone's Rs. 155 plan is also 28 days and offers 28GB of data with free calling. Users get 1GB of data every day and can send 100SMS every day. In the 185 rupees plan, the user gets 564 GB of data and the facility to send 100 SMS every day. A complimentary subscription to Jio apps is available in all these plans.
Reliance Jio has discontinued JioPhone plans of Rs 99, Rs 153, Rs 297, and Rs 594, which offers 28 days to 168 days of validity. After the recent changes, only 28 days of validity plans are left for JioPhone users to recharge.
Follow Punekar News: