Retail Rate Increased from 7.79%, Breaking 8-Year-Old Record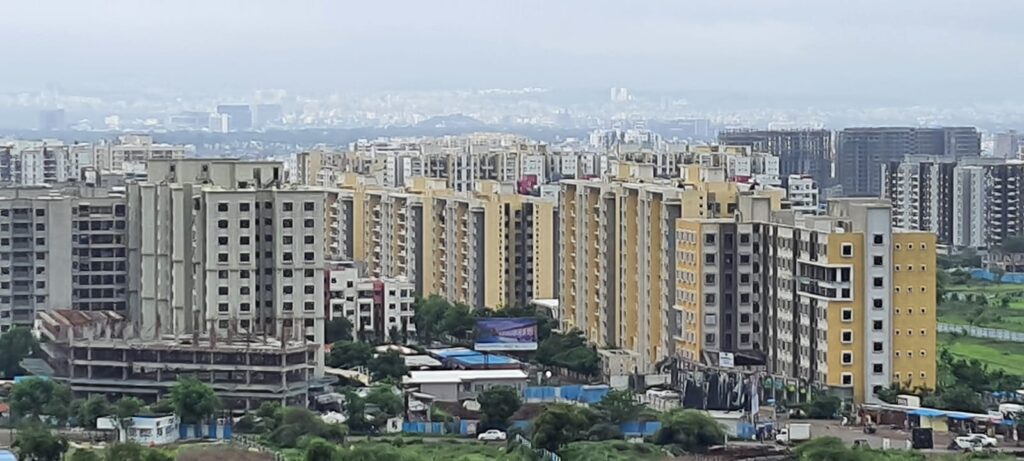 New Delhi, 12th April 2022: The common man has suffered a tremendous setback on the inflation front. An eight-year-old record was broken in April.
According to government data released on Thursday, the Consumer Price Index (CPI) based retail inflation rose to 7.79% in March.
A tremendous hike has been seen in the inflation rate due to the increase in fuel prices and food items. The consumer price-based inflation data has remained well above the Reserve Bank of India's (RBI) upper tolerance limit for the fourth consecutive month.
The center has ordered RBI to keep retail inflation in the range of 2 per cent to 6 per cent. Consumer Price Index (CPI) based inflation stood at 6.95 per cent in March this year and 4.23 per cent in April, 2021. The inflation in food hiked to 8.38 per cent in April, from 7.68 per cent in the previous month and 1.96 per cent in the same month a year ago.
The inflation rate is higher in villages than in cities. According to the data, rural inflation stood at 7.66% in March. Inflation in villages rose to 8.38% in April 2022 as compared to 3.75% in April 2021.
Whereas the inflation rate in cities was 6.12% in March. It has increased to 7.09% in April 2022 as compared to 4.71% in April 2021.