Sana Khan Reveals Why She Started Wearing Hijab & How Her Life Changed Afterwards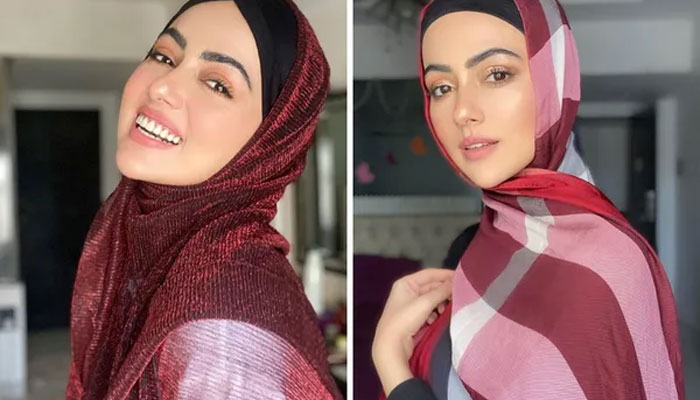 Mumbai, 25th July 2022: Everyone was stunned when actress Sana Khan announced her departure from Bollywood. After this, she suddenly announced her marriage. Recently in a video, she revealed the reason for a sudden change in her and how she decided to wear the hijab.
Actress Sana Khan has been a contestant in Bigg Boss 6. She has also appeared in the film Jai Ho with Salman Khan and has also got fame with some item numbers. Nowadays she is always seen wearing a hijab.
In the video, Sana said, "In my old life, I had everything, name, fame, money. I could do whatever I wanted but I was missing something which was my heart's comfort. I used to think, I have everything but why am I not happy? It was a very difficult time and I also had depression. There were some days when I was getting dreams of Allah as a sign."
Sana added, "In the year 2019, I still remember, it was the time of Ramadan. I saw a grave in a dream. I could see the burning grave and myself inside the grave. I felt that Allah is giving me a hint that if I do not change myself, then my end will be like this. This made me anxious."
She further said, "I still remember the changes that were happening to me. I used to listen to motivational speeches. One night I read something really good. The message was that your last day should not be the first day to wear your hijab. This thing touched my heart. I promised myself to always wear the hijab. I put on a scarf and told myself I would never take it off."
Sana has recently returned from Hajj with her husband Anas Saeed. She said, "I am happy that I have changed now. I will never take off my abaya (hijab)."