Sandeep Bishnoi will be new Police Commissioner of Pimpri Chinchwad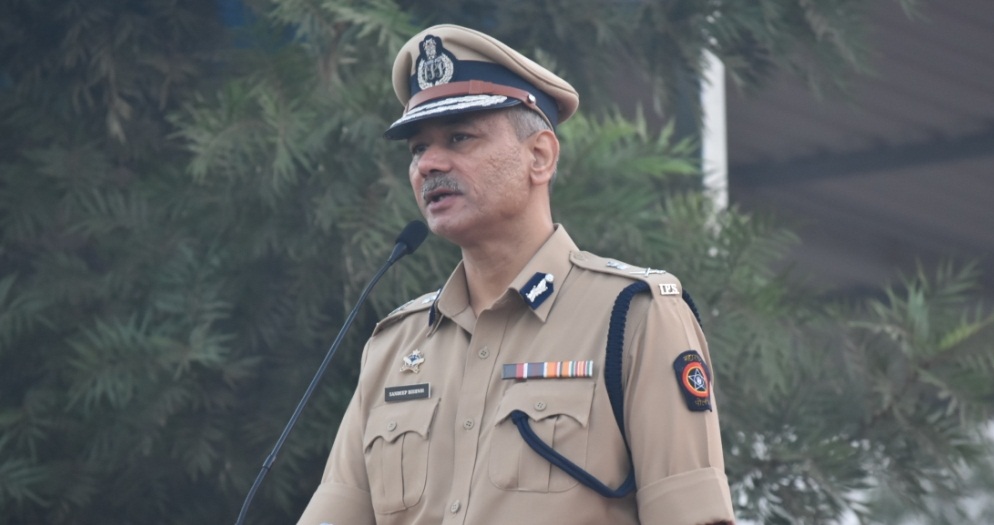 Sumit  Singh
Pimpri,September 20, 2019 : The Maharashtra state government today appointedSandeep Bishnoi as the new Police Commissioner of Pimpri Chinchwad police commissionerate.
Thedecision was taken by the home department headed by Chief MinisterDevendra Fadnavis, as per the letter from Election Commission ofIndia (ECI). The date for the state assembly election will beannounced today or tomorrow.
Bishnoiis an IPS officer of Maharashtra cadre from 1989 batch. He wasearlier posted as Controller, Legal Metrology department in Mumbai.He will replace RK Padmanabhan as Pimpri-Chinchwad policecommissioner. Padmanabhan will retire from service in October. He hasnot been given any posting now.
The Pimpri-Chinchwad police commissionerate came into existence on August15, 2018, after bifurcating areas under Pune city police and Punerural police.