Sanskriti School once again registers 100 % success rate in Class 12 CBSE result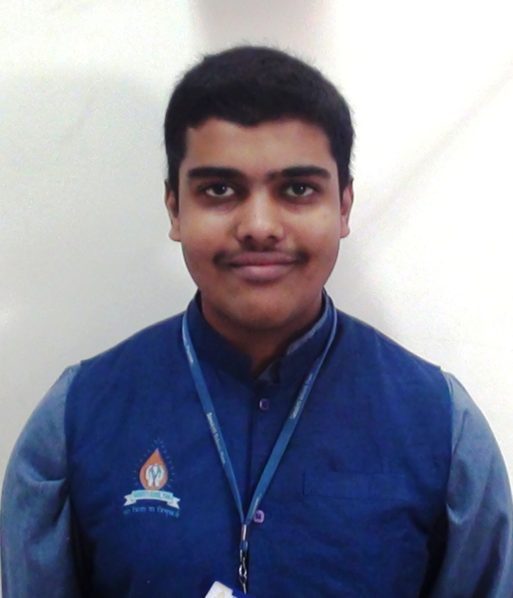 2 May 2019, Pune : Sanskriti School has once again achieved outstanding board results where the entire batch of students has excelled.
Aadit Deshpande was the topper from the school and he received 97.2% one of the highest in the
Pune Region. No child received less than 70% and the average aggregate of the entire batch is 82%
Director & Founder Devyani Mungali said, "At Sanskriti we believe in holistic development of all our children and are proud that our entire batch has performed well. This is possible due to the dedicated teachers and strong systems to keep the children motivated and engaged."
Aadit Deshpande secured 97.2% aggregate (99 in Maths, 99 in English, 97 Chemistry, 96 Physics, 95 in Physical Education).