Schools In Maharashtra State To Re-open From October 4?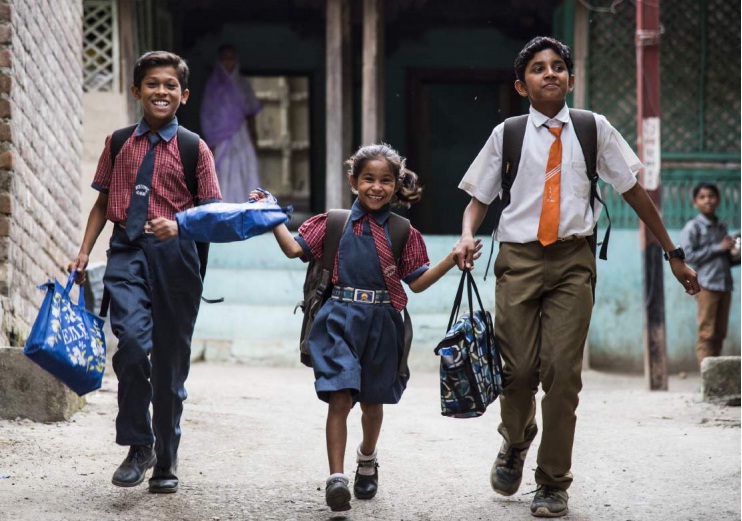 Pune, 24 September 2021: Yet again Maharashtra State government has said that the schools in the state will be re-opened from October 4. The decision to re-open the schools was pending from last few months with Chief Minister Udhav Thackeray.
The decision was kept pending fearing the third wave of Covid 19. The schools in the state have been shut since March 2020 barring a few days. There was pressing demand from parents and educational experts to re-open the schools.
Education department had sent the proposal to re-open the school to Chief Minister. But he had not given permission to re-open the schools. Finally, Thackeray has shown willingness to open the schools.
The education department will issue a detailed notice regarding the re-opening of the schools shortly.