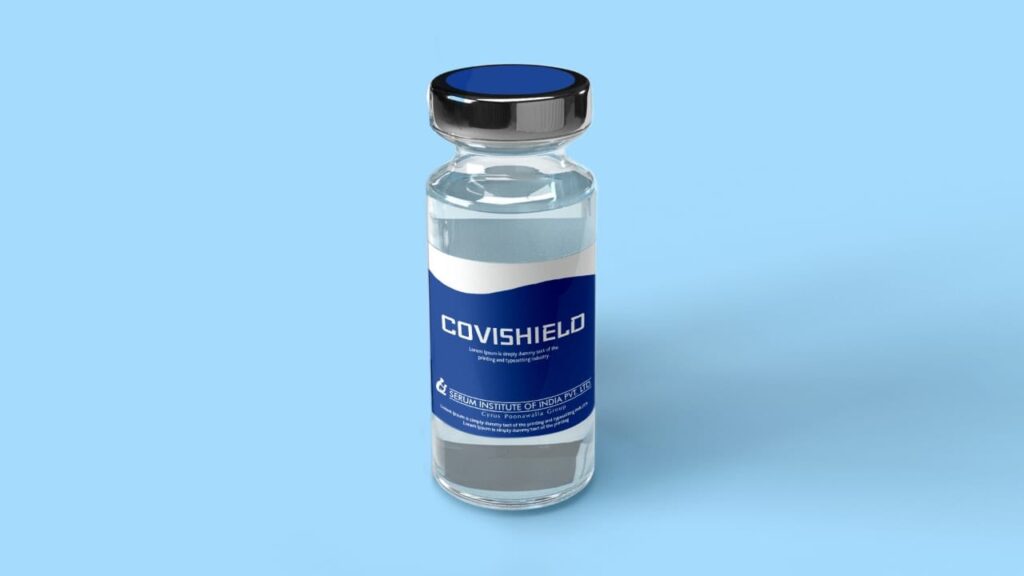 Pune, January 19, 2021: Suresh Jadhav, executive director of the Serum Institute of India (SII), said that the company is working on four more vaccines against the Coronavirus.
In a webinar, Jadhav said that the company is working on five Coronavirus vaccines, including covishield. Emergency use of covishield has been approved, and this vaccine is also being introduced in the vaccination campaign.
He further added that the three vaccines are in various clinical study stages, while one vaccine is currently in the pre-clinical phase of the trial.
The Pune-based Serum Institute has tied up with US pharmaceutical company Novavax Inc to produce its potential corona vaccine for India and other countries. According to the agreement, the Serum Institute will produce two billion doses of Novavax vaccine every year. It has also tied up with US company Codagenix to produce and distribute its Corona vaccine.
On the other hand, after the Serum Institute's covishield vaccine's approval, vaccination has also started in India. About four lakh people have been vaccinated in the vaccination campaign that began on January 16.
Drug Controller General of India (DGCI) has approved two corona vaccines in the country, one is covishield of Serum Institute of India, and the other is covaxin of Bharat Biotech. Significantly, India is witnessing a decrease in new cases of Corona.
According to the Ministry of Health's latest data, around 14,000 new cases are coming into the country every day.
Follow Punekar News: