Shahid Afridi Questions Virat Kohli's Attitude Towards Being The No.1 Batsman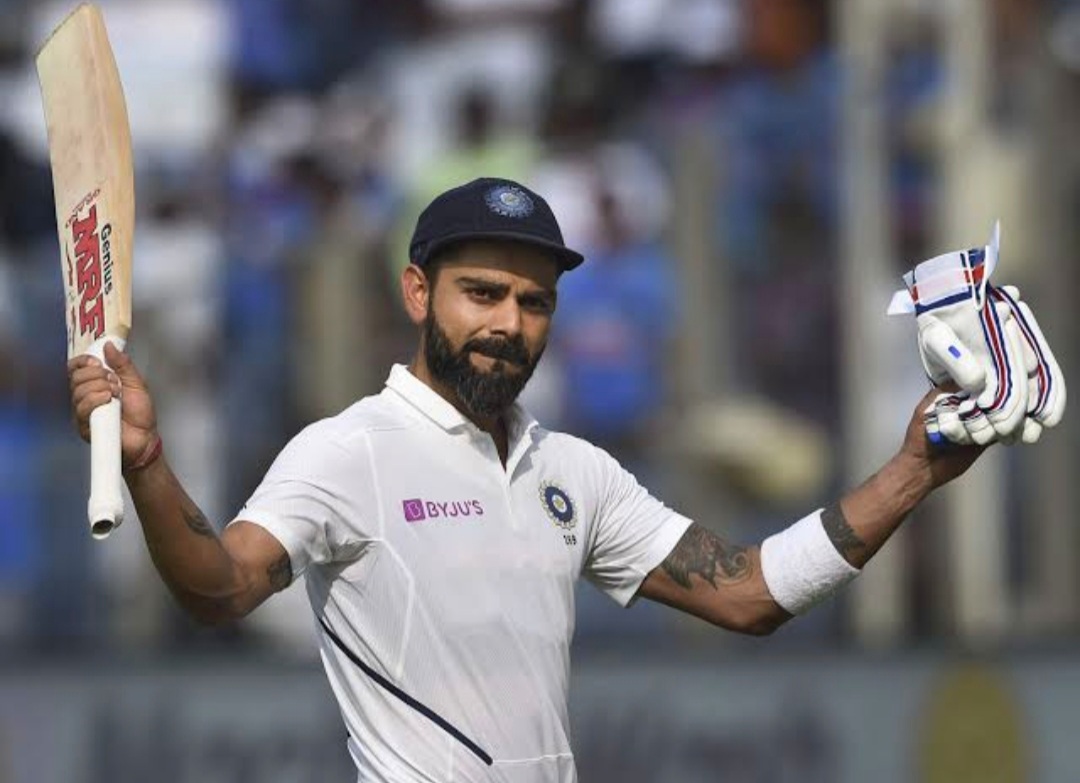 New Delhi, 15th June 2022: Former Captain of the Indian Cricket Team, Virat Kohli has been in discussion for a long time because of his batting form. In international cricket, he struggled to score runs in all three formats. In the recent Indian Premier League(IPL) he did not score much. Former Captain of the Pakistani Cricket Team, Shahid Afridi has questioned Kohli's attitude.
Talking about Virat, Afridi said, "Attitude matters the most in cricket. This is the one thing I talk about the most. Do you have that attitude about cricket or not? That Kohli who used to play early in his career to become the number one player in the world, is still playing his cricket with the same motivation?"
Virat has scored only 189 runs in five innings of three tests this year, with the highest score being 79 runs. After playing six ODIs, he has 142 runs in his account at an average of 23, in which 65 runs have been his biggest innings.
In T20, he has scored 69 runs in two matches. After playing 16 matches in the 15th season of IPL, Kohli scored 341 runs in which he was dismissed for zero three times and averaged 22.
Afridi made a controversial statement regarding Kohli saying, "It's a very big question. He has class but does he even want to be back to be the number one player now. Or does he feel that he has achieved everything and is comfortable in life to spend time off? It all depends only on the attitude."