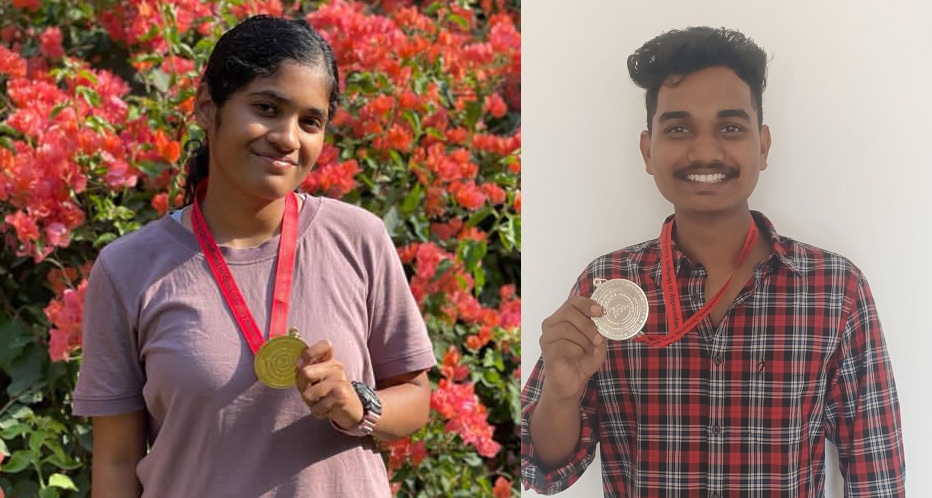 Pune, 15th March 2021: Pune girl Tanishka Khutwad won the gold medal at the West Zone Shotgun Championship held at Rann Riders Shooting Range in Dasda, Gujarat. Amey Nikam won silver in the same competition.
Maharashtra state won a total of eight medals in this inter-state championship. Tanishka won gold in the junior women's category while Amey in the junior men's category. "The shooting range was closed during the pandemic. Yet the participants in a short span created a history said", said coach Hemant Balwadkar.
Balwadkar said that Tanishka is the first woman from Maharashtra to win in the junior woman category. He said she also won gold in the Ezekiel Maharashtra State Shooting Championship in the women's category while Amey won gold in Men's category. The championship held at Balewadi in February this year.
Silver Khutwad won silver, Inderjit Khutwad won bronze. Meanwhile, Ranveer Khutwad, Inderjit and Atharva Kale have been selected for the National Shooting Championship to be held in Delhi.