Sinhgad Road: Vadgaon Budruk declared containment zone, now only essential shops allowed to open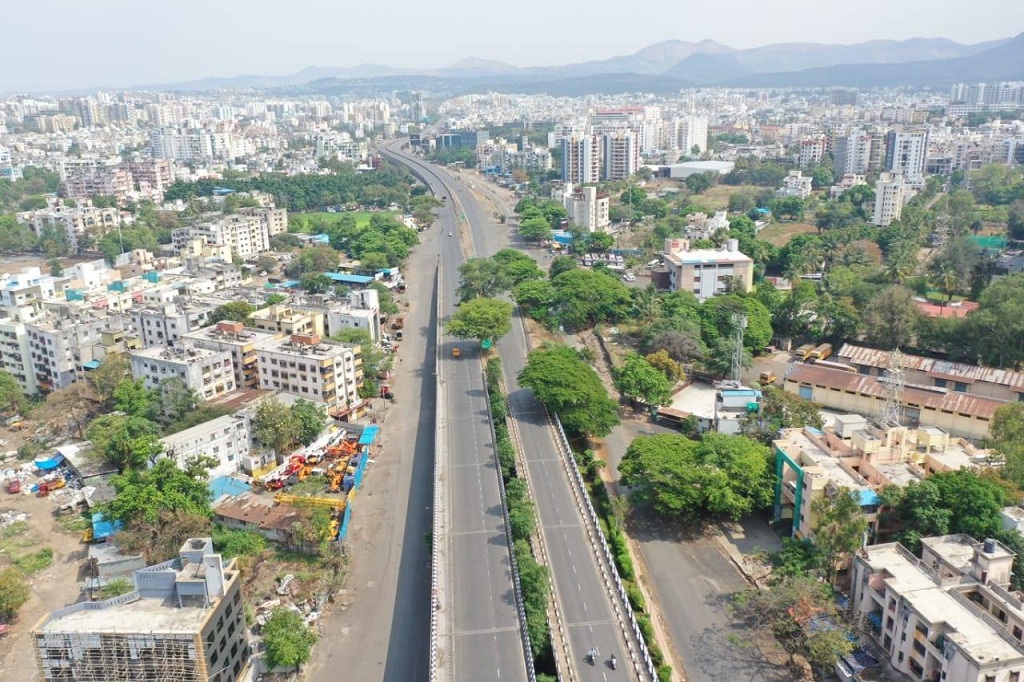 Pune, July 3, 2020: Due to rising number Coronavirus Disease (COVID19) positive patients in Vadgaon Budruk, Sinhgad road, the Pune Municipal Corporation (PMC) has declared the area as a micro containment zone for eight days from Saturday, July 4 to July 11. If there are more than three patients then the spot/locality can be declared as micro containment zone.
The Sinhagad road ward office has issued an order for executing containment measures in 2 sq km area having a population of over 5000. Now only essential services including milk supply, ration shops and smaller grocery shops will be allowed to open from 7 am to 1 pm. All other establishments will remain closed in Vadgaon Budruk gaothan area on Sinhagad road till July 11 starting from Saturday. There have been 30 positive cases of COVID19 in the area.
Ward officer Sambhaji Khot has appealed people to remain inside their homes and come only if there is an emergency. He said roadside vegetables-fruits vendors. which attract more people defying social distancing norms, are not allowed to do business for the next eight days. If there is a violation of the order then action will be taken as per the Epidemic Diseases Act.