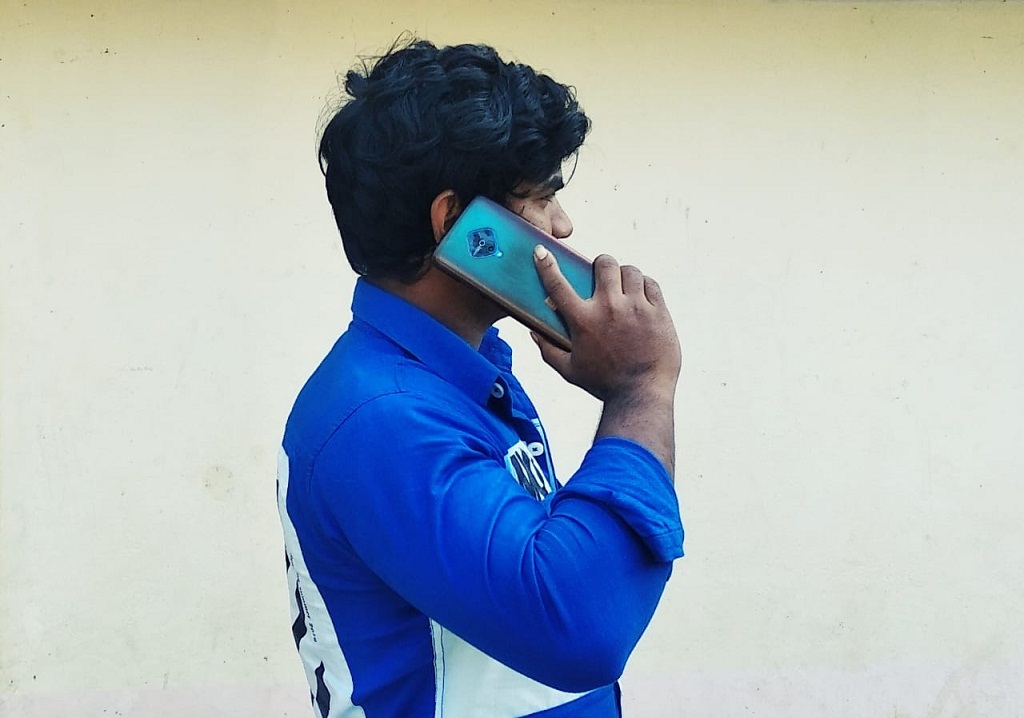 New Delhi, 25th November 2021: Telecom Regulatory Authority of India (TRAI) has introduced a draft to promote digital transactions in the country. Under which it is proposed to make SMS based USSD service related to mobile banking free of cost.
USSD has till now charged 50 paise per session for this. TRAI has proposed zero charges per USSD session for mobile-based banking and payment service. With this, services like checking bank balances from mobile will be completely free.
Along with USSD service, balance and fund transfer checking facility is made available through SMS from mobile. Your mobile number should be linked with the bank. After this, users can use many types of banking services including internet without *999# bank balance. This is especially true for feature phones. This type of service is especially used in rural areas. This SMS is not stored in the phone.
According to TRAI, USSD charges should be abolished to promote digital service. In such a situation, TRAI has proposed zero charge per USSD session. If the USSD charge draft gets approved, there could be a rise in digital transactions. TRAI has sought suggestions on the proposal by December 8.
The Reserve Bank of India (RBI) is constantly making efforts to promote digital transactions. RBI has also formed a committee to investigate the matter. This time the RBI committee said that the USSD charge should be abolished to promote digital payments.