Soon people in Maharashtra may not visit government offices for any work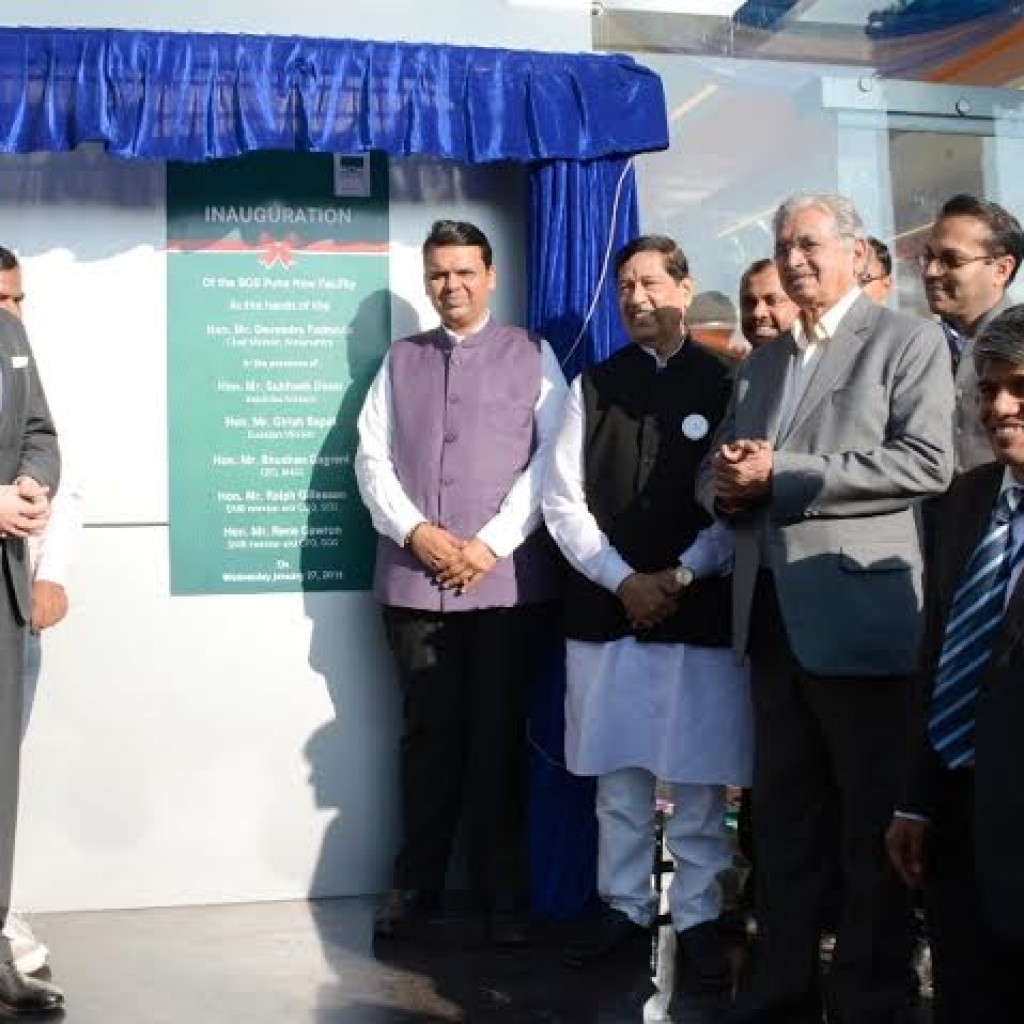 Pune, 27 January 2016: Maharashtra chief minister Devendra Fadanvis said on Wednesday his government has plans to make available through a mobile phone application access to some 250 services which the citizens routinely avail. "The government has made available online access to 150 services which various departments offer and wants to add 100 more. All the 250 services will be available on mobile phones through an app by 2 October(Gandhi Jayanti) this year," Mr Fadanvis said.
The chief minister was addressing a function after formally inaugurating the facility in of SQS India Infosystems, the Indian subsidiary of Euro 268.5 million Global software testing specialist SQS Group of Germany. The company has invested Rs 95 crore in the 1.75 lakh sq ft facility which is in Phase 3 of Rajiv Gandhi Infotech Park in Hinjawadi.
Mr Fadanvis said the state will implement the Right to Service Act which it introduced last year with full commitment in its effort to make the life of the state's people better. The government will also fully support the start-up enterprises as they have high potential of generating employment for the state's youth, he added. "Maharashtra government will make its administration transparent, efficient and people oriented," Fadanvis said.
The state's industries minister Subhash Desai said the government will leave no stone unturned to be of help to businesses which want to make investments in Maharashtra.
Ralph Gillessen, chief operating officer and member of the executive board of SQS Germany, said most of the growth for the Group's global operations is taking place in Pune and the pace of this growth will continue. The company has already drawn up expansion plans and will raise its employee count in Pune from 900 now to 2000 in the next two-three years, Mr Gillessen said. Additionally the company will also participate in skill training of the state's underprivileged and open employment opportunities for them, he said.
Mr. Gireendra Kasmalkar, director and chief executive officer of SQS India, said the company's operations in Pune will comprise software testing for business verticals including insurance, retail, manufacturing, energy and utilities and telecommunications. "Heads of business for each of these verticals will operate out of this facility and work closely with the global sales teams," Mr Kasmalkar said.