SpiceJet adds a non-stop flight on Mumbai-Dubai route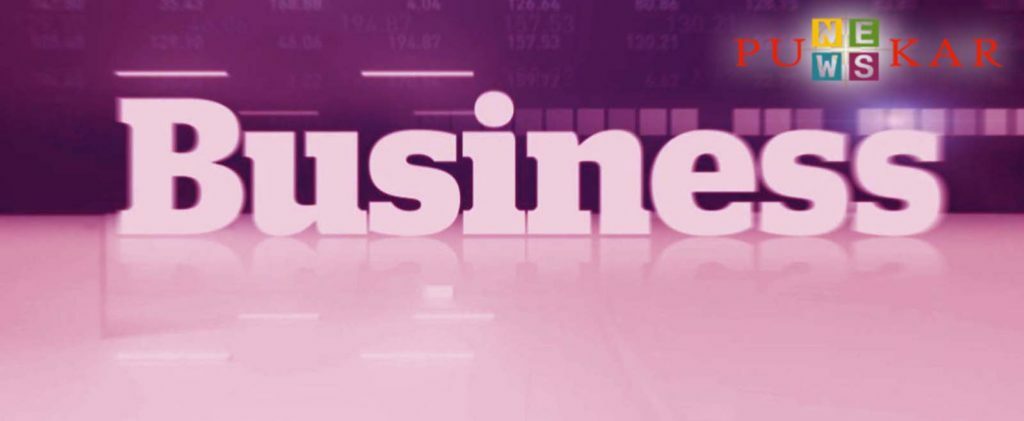 GURUGRAM, July 3, 2019: Providing more choice and flexibility to passengers, SpiceJet, the country's favourite carrier, today announced the launch of a new daily non-stop flight connecting India's financial capital Mumbai with international hotspot –Dubai. The new flight will be effective 3 August, 2019.
SpiceJet currently operates a daily non-stop Mumbai-Dubai flight. The new flight is the second frequency on the Mumbai-Dubai route. The new flight will depart from Mumbai at 9:05 am and land in Dubai at 11:10 am and the return flight will depart from Dubai at 12:10 pm and land in Mumbai at 5:05 pm. The enhanced connectivity to Dubai will give passengers travelling between the two cities more convenience and flexibility.
Ajay Singh, Chairman and Managing Director, SpiceJet said, "We are thrilled to announce a new flight to Dubai to meet the steady demand from both leisure and business travellers to and from Mumbai. The additional daily flight will significantly increase our capacity on one of our most successful and popular route, offering passengers even better and wider access to our international network and maximising their comfort and flexibility."
Dubai is one of the prime destinations for SpiceJet in the middle-eastern market. The airline serves non-stop flights to Dubai from 10 Indian cities – Delhi, Amritsar, Jaipur, Ahmedabad, Pune, Kochi, Calicut, Madurai, Mangalore and Mumbai. The new Mumbai-Dubai flight is the 11th flight to Dubai.
The flights will be operational daily and the airline will deploy its Boeing 737 NG aircraft on the international route.
Starting 1 April, SpiceJet has announced close to 128 new flights which includes 78 connecting Mumbai, 20 connecting Delhi and 10 flights between Mumbai and Delhi among others. SpiceJet, in the last few months has introduced a host of new flights from Mumbai to Madurai, Jammu (via Srinagar), Dehradun, Guwahati, Jaipur, Amritsar, Mangalore, Coimbatore, and Belagavi besides additional frequencies to Goa, Chennai, Delhi, Patna, Hyderabad and Kolkata.
SpiceJet has also announced a slew of new international flights from Mumbai. The airline's new Mumbai-Riyadh-Mumbai flight service will commence operations from 15 August, 2019 while the flight on the Mumbai-Dhaka-Mumbai and Mumbai-Hong Kong- Mumbai sectors will be effective from 31 July and Mumbai-Jeddah-Mumbai from 5 July, 2019. Additionally the airline has commenced operations on Mumbai-Bangkok-Mumbai sector from 17 May, 2019. Besides, SpiceJet will soon connect Mumbai with international destinations like Colombo and Kathmandu.
Bookings are now open on www.spicejet.com, SpiceJet's mobile app and through online travel portals and travel agents.
Flight schedule:
| | | | | | | |
| --- | --- | --- | --- | --- | --- | --- |
| Flight No. | Origin | Destination | Departure | Arrival | Start Date | Frequency |
| SG 5 | Mumbai | Dubai | 09:05 am | 11:10 am | 3 August | Daily |
| SG 6 | Dubai | Mumbai | 12:10 pm | 05:05 pm | 3 August | Daily |
*All timings as per local standard times