SPPU: Pune University Results Improve By 20-30 Percent; Authorities Say Easy Questions And MCQ Method Could Be The Reason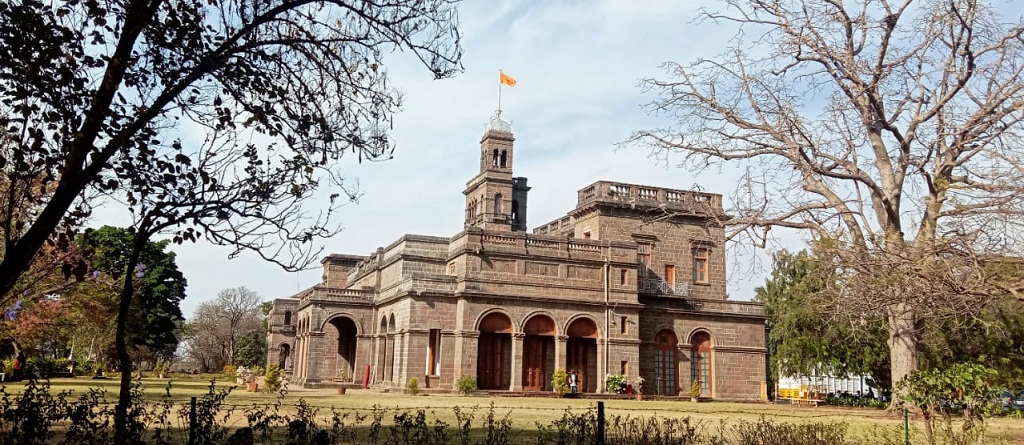 Pune, November 10, 2020: Savitribai Phule Pune University's (SPPU) pass percentage has improved by 20-30 percent. The credit can be given to the multiple choice based online exam and low difficulty level of the questions asked. The varsity has declared the results of the recently held final year examinations.
Due to the coronavirus disease (COVID-19) crisis, the university held online and offline examinations for the final year students between October 12 and 31, as directed by the University Grants Commission (UGC). Although there were a few technical glitches during the online examination, it was quickly resolved by the university as and when required. The university has started announcing the results as planned. So far, the results of some courses have been announced. The results of some of these courses are 100 percent. The university plans to announce the results of all the courses in the next few days.
Director of examination and evaluation board Mahesh Kakade said that so far the results of 21 courses have been declared. The percentage of results varies from year to year. However, this year the results have increased by 20 to 30 per cent. "The results of some courses are 100 percent. Now the board is trying to announce all the remaining results by November 12. Providing a set of questions before the exam helped the students to understand the nature of the online exam," said Kakade. He also mentioned that the results have improved because of the time given for preparing for the exam.
The university conducted the re-examination for students who missed the examination or those who faced technical problems during the exam between November 5 to 7. However, only 50 per cent students had appeared for the re-exam. Kakade said that about 28,000 students were expected for the exam which was to be held on these three days. About 50 per cent of the students appeared for the exam. About 600 unregistered students were given the opportunity to appear for the examination in the coming days.
"The postponement of exams during the Corona infection gave students plenty of time to study. Also the online exam had to solve any fifty of the sixty questions and there was no method of negative marks. Sample questions for the exam were made available before the exam which helped the students to know the nature of the exam. All of these factors may have led to a better results," said Manohar Chaskar, dean of Science and Technology Branch.
Follow and Connect With Us on WhatsApp  Telegram  Facebook  Twitter  YouTube Instagram Linkedin