Subex's Stock Increases By 65% In Five Days After Deal With Jio Platforms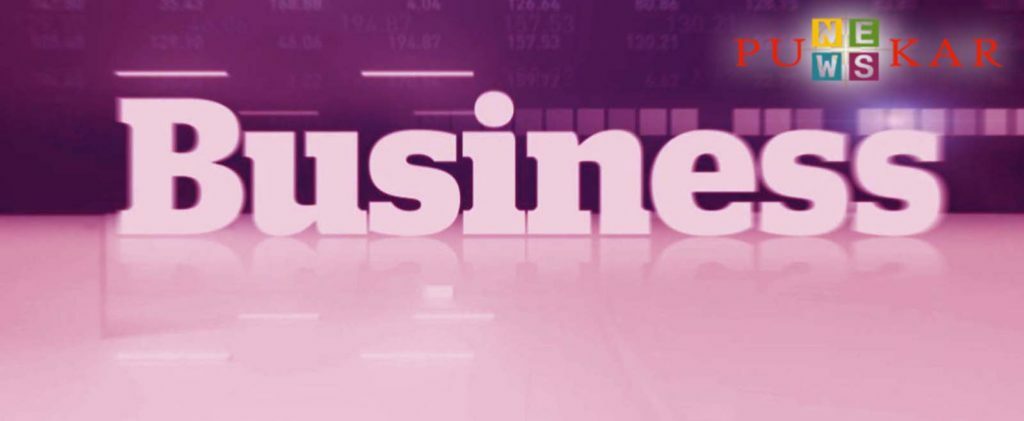 Hyderabad, 5th August 2022: Software company Subex is seeing a tremendous increase in its shares. The stock of Subex remained trapped in the upper circuit with a gain of 20% on the last two trading days on Wednesday and Thursday.
Today the company's shares are up about 10% even in early trading on Friday. The stock has gained over 6% in the last five trading sessions. Shares of Subex are trading at Rs 43.90 with a gain of 9.89% on Friday.
This rise in the shares of Subex is being seen after the agreement with Mukesh Ambani's telecom company Reliance Jio. Jio Platforms (JPL) has announced a partnership with Subex for its Indian technology AI Orchestration Platform 'HyperSense'. This will enhance the 5G product line of Reliance Industries' telecom business.
As per the deal, Jio Platforms will offer its cloud-native 5G core to telcos globally in collaboration with Subex's HyperSense to enable closed-loop network automation, product performance and customer experience analytics. The JPL and Subex partnership provide new opportunities for end-to-end 5G services for industries and consumers.
The Hypersense platform from Subex is a unified data analytics and AI orchestration platform. It uses techniques like machine learning and AI.
Hypersense helps in data preparation, model building and deployment, and insight generation.
The platform also enables AI-powered real-time analytics in critical 5G systems (edge/access/transport/core network) for better customer experience, efficient operations and overall business profitability