Survey of Mumbai-Pune-Hyderabad Project Stuck Due to Rain, 250km Survey Completed Till Now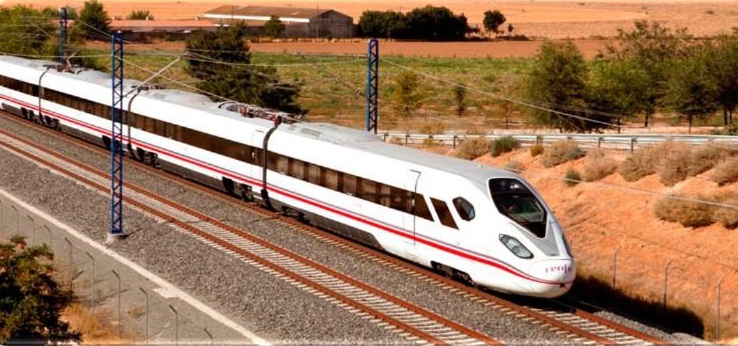 Pune, 3rd June 2021: The Mumbai-Pune-Hyderabad Bullet Train (High-Speed Rail Corridor) survey work has been stalled due to rain. The cloudy weather is hampering the work of the LIDAR Survey (Light Detection and Raising Survey) conducted by the aircraft. Meanwhile, the LIDAR survey of the 250 km route was been completed in three days.
So far, the 250 km survey work has been completed in Solapur and beyond. For this, a separate aircraft has been arranged by IIC Technology Aircraft Company. Currently, the survey work is underway with their flight from Baramati. The rest of the work is planned to be completed in a week, railway officials said.
The bullet train at this route is supposed to run at a speed of 250 to 320 per hour. The distance from Mumbai to Hyderabad (711 km) will be covered in about three and a half hours.
As of now, it takes two to two and a half hours to reach Pune by train from Mumbai. This distance will be reduced to 45 minutes; it takes more than eight to twelve hours to travel from Pune to Hyderabad. The train will arrive in three and a half hours. Separate tracks will be laid for the trains at Pune, Solapur, Pandharpur.
Join our Whatsapp Group, Telegram, and Twitter for each update about Pune and PCMC