SwarParva to feature Dr. Shantanu Gokhale and Yadnesh Raikar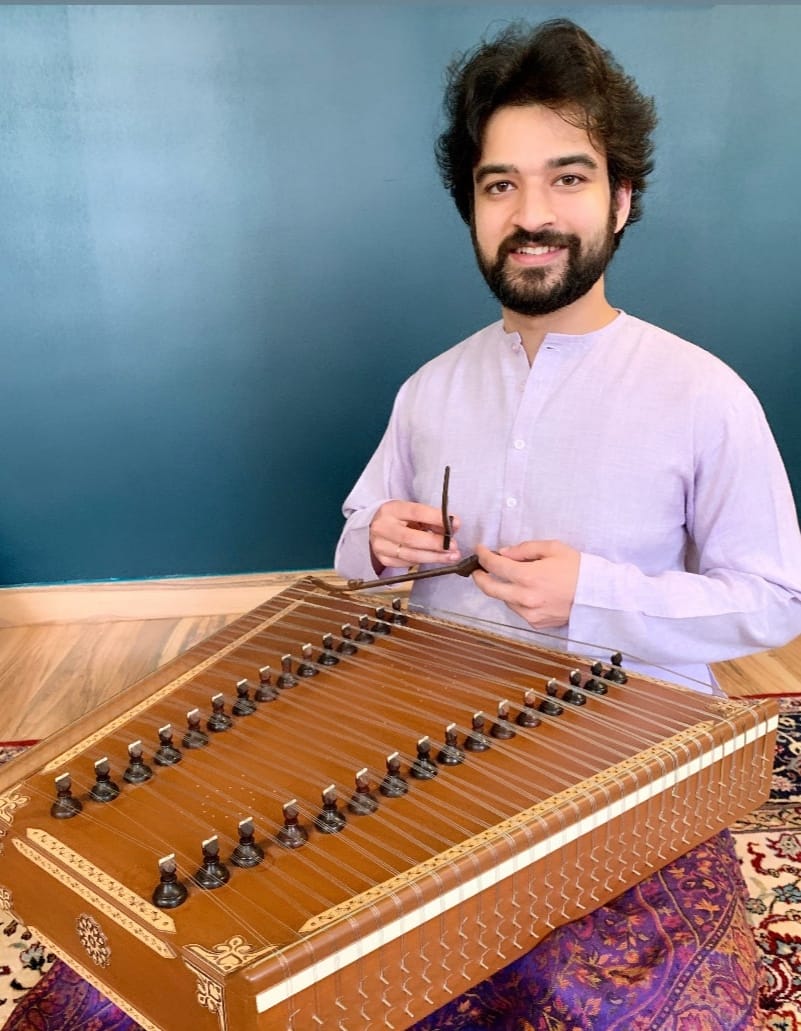 Pune, 3rd October 2022: Connoisseurs of Indian Classical Music in the city are in for a double delight as Dr. Shantanu Gokhale (Santoor) and Yadnesh Raikar (Violin) are set to perform at SwarParva, jointly organized by Taalanubhuti Foundation, Parimal and Pramod Chaudhari Foundation and Vilas Javdekar. Dr. Shantanu Gokhale is a disciple of Padma Vibhushan Pandit Shiv Kumar Sharma and Yadnesh Raikar is a disciple of Sewarpradnya Pandit Milind Raikar.
The program will take place at MES Auditorium, BSM School Campus, Mayur Colony, Kothrud, Pune at 6:00pm Friday, October 7th, 2022. Entry to this program is free on a first come first serve basis. Rohit Mujumdar and Pranav Gurav will accompany the main artists on Tabla.
Started with an intention of giving a platform to young promising artists or the artists from the next generation of Indian Classical Music 'SwaraParva' has featured various rising stars like Ankita Joshi (Vocal), Abhishek Borkar (sarod), Viraj Joshi (Vocal), Mehtab Ali Niazi (Sitar), Ishaan Ghosh (Tabla Solo), Ninad Daithankar (Santoor), Meher Paralikar (Vocal) and Saurabh Vartak (Flute). This is the 4th program under the 'SwarParva' initiative undertaken by Taalanubhuti Foundation.