Tally Solutions aims to digitize over 1 million SMEs in Maharashtra to accelerate business growth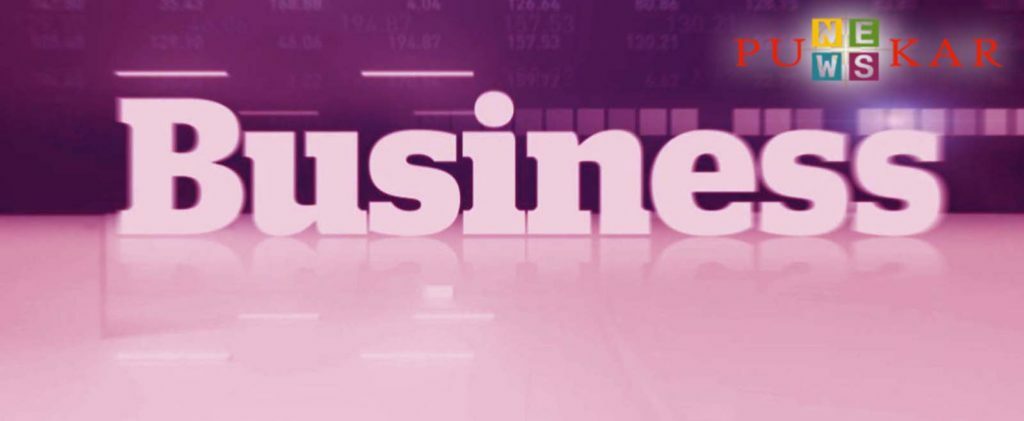 Pune, May 12, 2022: Tally Solutions, a pioneer in the software products industry, has been delivering business management software for Small and Medium Enterprises (SMEs) for over 35 years. With a continued focus to support SMEs effortlessly adopt technology to manage and grow their business, the company aims to digitize over 1 million businesses in Maharashtra over the next few years.
Currently, Tally is used by over 2 million businesses and the state of Maharashtra contributes to more than 20% of this customer base managing their operations on Tally. Pune alone constitutes to over 60,000 customers where Tally is the preferred choice of several automobile giants in Pune like Mahindra & Mahindra, Piaggio Vehicle, Apar Industries, Kirloskar Oil Engine Limited etc.
Over the past two years, the automobile industry in Pune was enormously affected due to interruptions in manufacturing. Even industries like IT, electricals and agriculture saw a dip in operations, severely impacting the SMEs in the region, which directly and indirectly cater to the demand generated. This was overcome by adopting technology to ensure newer and hybrid ways of working across segments. In fact, the latest GST revenue collection data for April'22 indicates a steady improvement in business operations across state, with Maharashtra contributing a staggering INR 27,500 crore to the total INR 1.68 lakh crore GST revenue.
Tally has been conducting several segment specific engagements in the region which are focused and relevant to the business owner's needs, to help SMEs better adopt to digitization of business operations. These events have helped entrepreneurs understand the requirement of day-to-day business operation and need of technology to bring in more efficiency, cost saving, better customer experience, data security etc. The company has also been regularly updating its marque product TallyPrime to suit the unique and ever evolving requirement of SMEs and to help them remain compliant.
Emphasizing on Tally's focus in Pune Mr. Samir Dixit, General Manager—West, Tally Solutions Pvt Ltd said, "Pune is one of our key priority markets and several steps are being taken to assist the industries in this region. With a focus to bring the power of technology and assist more SMEs in their journey towards automation, we are working on providing them delightful experiences with newer product updates and features. With a deep understanding of the needs of small and medium businesses, we are continually updating our products to assist business owners, professionals, and chartered accountants. We recently collaborated with AWS to launch TallyPrime powered by AWS which will help SMEs get access to a more secure infrastructure and allow anytime access to their data on our current flagship product TallyPrime."
Talking about the need of technology to stay compliant, Mr. Dixit further adds, "The advent of GST has also changed the way businesses operate and comply, which makes it imperative for all businesses big and small to adopt to reliable technology which can help them keep pace with the changing compliance landscape. Having assisted the country with two tax regime changes and being a pioneer in assisting SMEs digitize their business needs, we are continually bringing in shifts in technology which are relevant, simple to adopt and help businesses remain compliant. TallyPrime is fully compliant with GST norms and enables businesses generate e-invoicing and e-way bill easily from within the software." 
Recently, the company launched the latest version of TallyPrime with capability to create digital invoices and seamlessly integrate digital signatures to assure authenticity, integrity and non-repudiation of the signed document that is shared with the counterparties. Built on a strong technology foundation, the product is a simple, flexible, and reliable business management software assisting entrepreneurs with all their operational needs. The company has been instrumental in helping businesses sustain with much-needed change by transitioning many to the digital ways of working and maintaining business continuity.
A homegrown technology company, Tally is aligned with the tenets of self-reliant India or 'Atmanirbhar Bharat'. As a technology-first company, it has established itself as the voice of MSMEs by demonstrating its continuous support to ensure business continuity and growth across Tier 1, 2 & 3 markets through technology enablement and guidance.