Tighten lockdown norms, take strict action: Pune divisional commissioner to police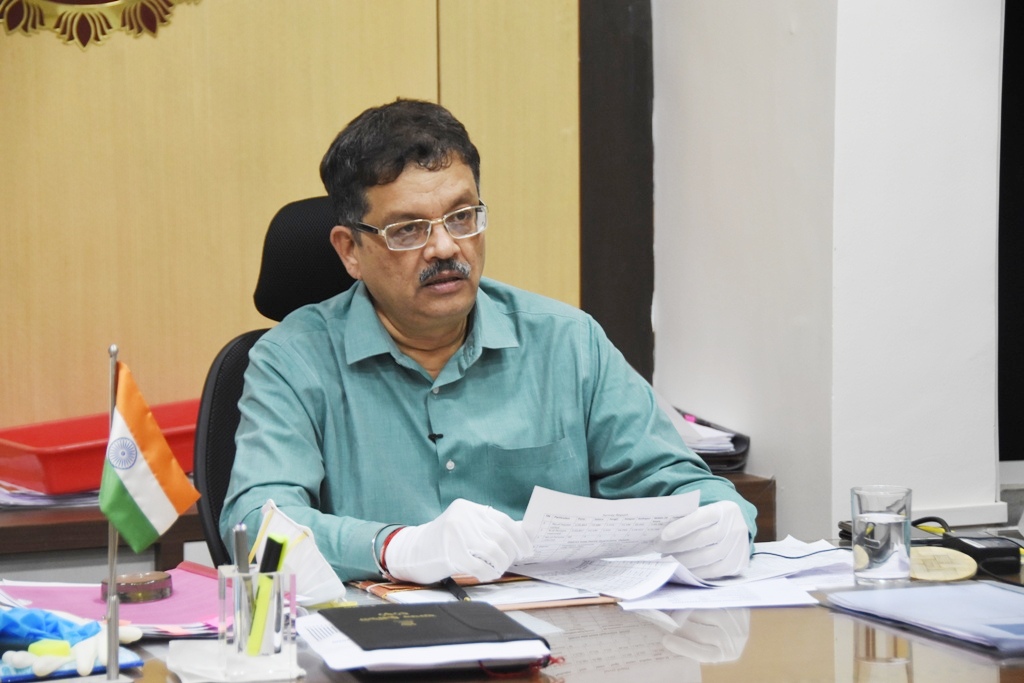 Pune, July 6, 2020: The Pune divisional commissioner has asked Police administration in urban and rural areas of Pune, Pimpri-Chinchwad, Solapur, Kolhapur, Satara and Sangli to pull up their socks and strictly implement the lockdown norms at their respective jurisdiction. The Maharashtra deputy chief minister Ajit Pawar has expressed his disappointment over the loose implementation of lockdown which has also led to a surge in the number of coronavirus disease (COVID-19) cases in the Pune division.
Pawar had held a review meeting with Pune divisional commissioner Deepak Mhaisekar at the Pune division office on July 3. He urged that the Pune administration should tighten the lockdown implementation. Following which Mhaisekar has issued an order to Police Commissionarate of Pune, Pimpri-Chinchwad and Solapur, special police inspector general of Kolhapur as well as police officers of rural areas of Pune, Solapur, Satara and Sangli to ensure strict implementation of lockdown norms.
The order states that police officials should take action against citizens in containment zones who are seen to crowding at a place unnecessarily for reasons like talking in groups, playing cards, or holding a public gathering for religious purposes. The commissioner has instructed to appoint a local administration officer and police officer to supervise at the containment zone areas. Also, they can appoint a community leader in these areas who will ensure discipline and awareness amongst people.
The police officials should do patrolling on a mobile van in the containment zones. Actions to be taken against people observed to move out on four-wheeler (only three people allowed), two-wheeler, or rickshaw (one person allowed) except for essentials service requirements. Also ensure that shop-owners in contaminant zones are following the odd and even day structure to open their shops. If people are seen crowding outside shops, police can take action against them. People shouldn't crowd outside the hotel if there is a takeaway service available. Compulsory wearing of masks while visiting public places.