Transgenders could soon be recruited as officers in Central Paramilitary Forces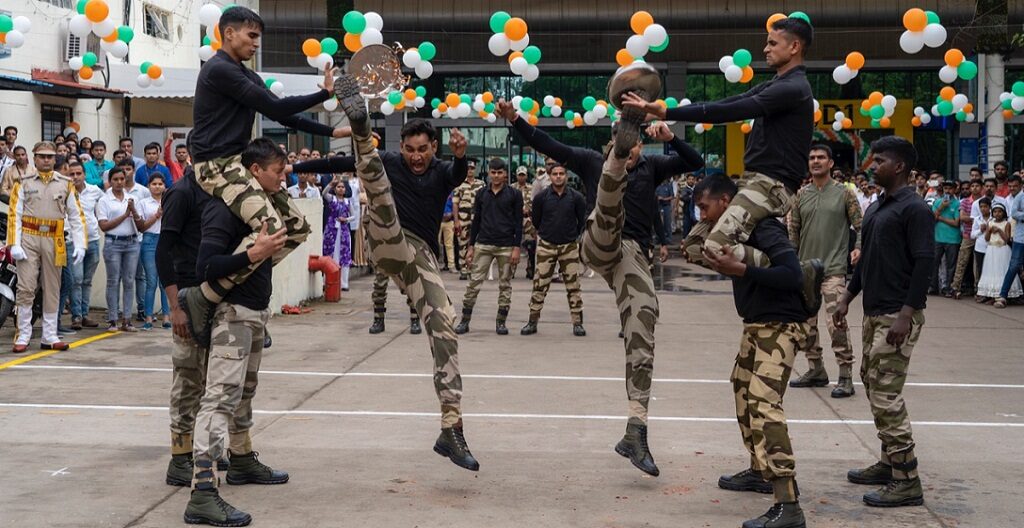 Shikha Chaurasia
Pune, July 3, 2020: In a progressive move, the Ministry of Home Affairs has decided to open an opportunity for transgenders to lead combat troops of Central Paramilitary Forces. They have decided to allow transgenders to appear for the annual Union Public Service Commission (UPSC) examination.
Transgender candidates who clear these exams will be able to become officers, and could be deployed to the security forces across the country.
News agency PTI has reported that the Central Government, in December 2019, notified in the Transgender Persons Act that it is now important to provide equal opportunities for transgenders and to increase the presence of the community in all areas including combat troops and police.
The Ministry of Home Affairs (MHA) has asked the Central Armed Police Forces (CAPFs) for their replies and suggestions on this decision. After proper consultation, they will intimate the UPSC whether to include transgender candidates in their category or not.
First, they will have to go through CAPFs Assistant Commandant's (AC's) examination. The CAPFs include five paramilitary forces – Border Security Force (BSF), Central Reserve Police Force (CRPF), Indo-Tibetan Border Police (ITBP), Central Industrial Security Force (CISF) and the Sashastra Seema Bal (SSB). The entry-level officer rank in these five forces is Assistant Commandant.
Positive responses were noted from a senior CAPF commander in this regard. He said that the inclusion of transgenders will help in diversifying the forces, and if the Uniformed Forces welcome this decision after due consideration and research, this will set an example for all the sectors in the country. This will help in bringing reform and will make people shed their old misconceptions and beliefs.
Another officer also welcomed the decision and said that the toilets in the armies are already common. They are gender-neutral, and no other additional changes will have to be carried out if the transgenders join the forces. He also added that if any person, irrespective of gender has officer-like qualities, and they qualify all the existing parameters of the forces, then they can be selected for leading the command troops.