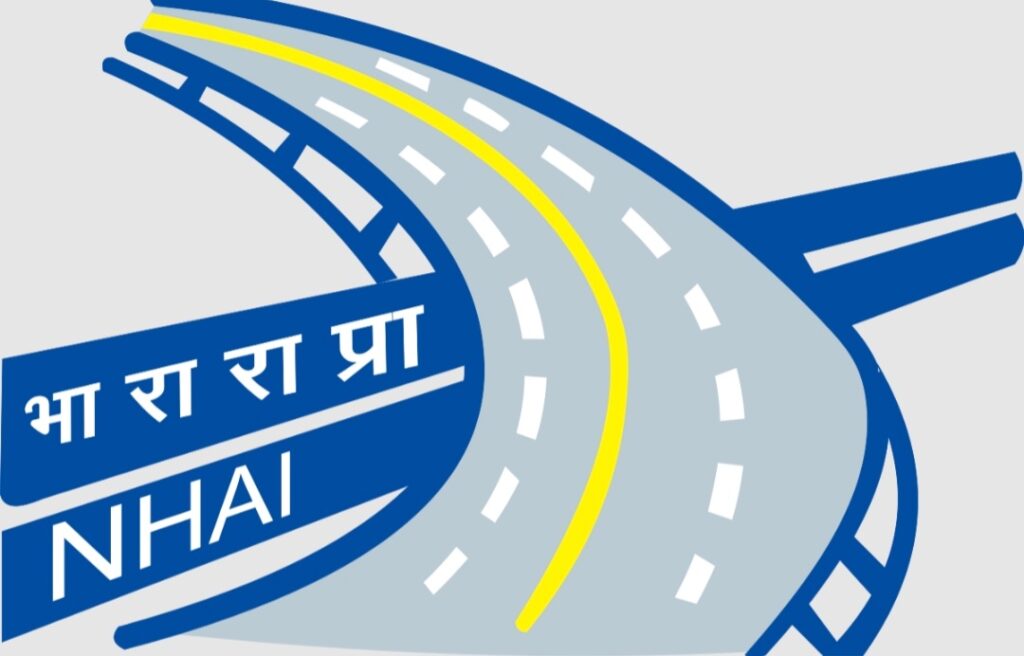 New Delhi, 13th June 2022: From this week, the travel time between Jaipur and Chandigarh is going to be reduced to three hours. It will take only two-three hours to reach Chandigarh from the southern parts of Haryana such as Mahendragarh, Jind and Narnaul. The National Highway Authority of India (NHAI) is ready to open a new greenfield link of 227 km on this corridor.
With the opening of this six-lane highway, heavy vehicles passing through Delhi and NCR will also be relieved to a great extent, which will also make a difference in the pollution level in the national capital. There will also be a reduction in the traffic coming from Jaipur to Chandigarh. The route will be used as a bypass for NCR.
The traffic coming from Chandigarh to Jaipur and Mumbai will also decline as currently, trains either have to pass through Delhi or use the Western Peripheral Expressway.
The distance between Jaipur and Chandigarh will be reduced by 50 km. A Senior Official said, "This greenfield link is part of the Ambala-Kotputli Economic Corridor. After its opening, the distance between Jaipur and Chandigarh will be reduced to 50 km. This will reduce the distance between these areas."
According to the report, a budget of Rs 5,108 crore was set by the central government for the construction of this highway. Its width has been fixed at 70 meters. 122 bridges and underpasses have been built on the highway.
It is also to be noted that the highway has not removed any city or village, nor was the traffic affected during its construction. Cities and villages have been used as bypasses.