'Ugam' a special musical program to be organized to welcome the New Year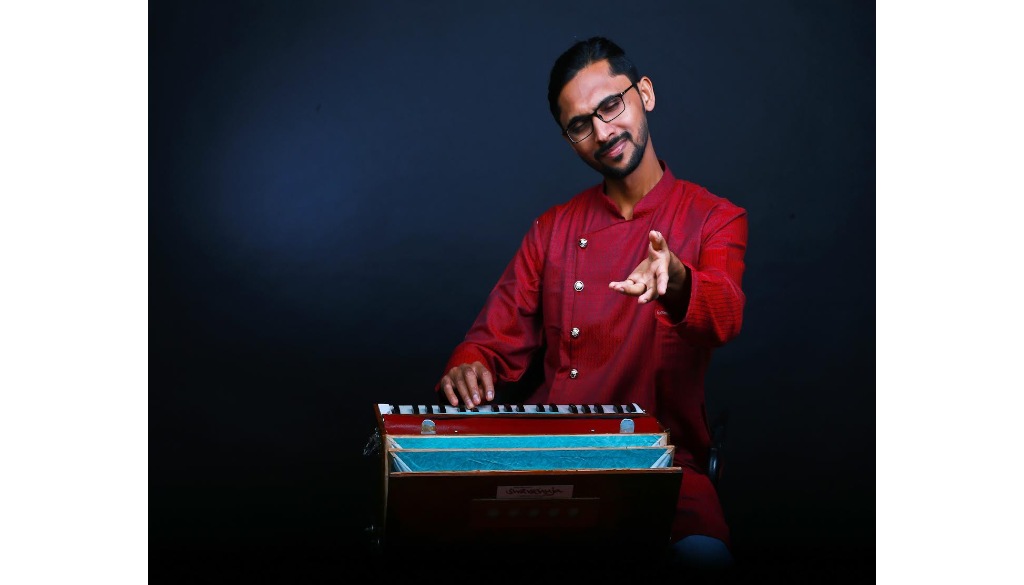 Pune, December 27: To welcome the New Year on a musical note, a special concert called 'Ugam' has been organized by Swaranuja Institute, during which Punekars will get a chance to witness several artists from across the country perform on various musical instruments . This event will be held on Sunday, January 1 at 5:30 pm at Ganesh Auditorium of New English School, Tilak Road. The event will be free for all and admission will be on a first-come, first-served basis.
While talking about the concert, Tanmay Deochake, the composer and harmonium player said, "The special feature of this year's program will be that artists from three generations of guru-shishya tradition will perform at the venue."
Later Tanmay's guru, renowned Harmonium player Pt. Pramod Marathe will be felicitated by senior artist Satish Alekar on his 60th birthday.
Tanmay Deochake along with his band mates will then present a new concept called 'Tanmay in Harmony' during, which the audience will get a chance to hear a unique sound created by instruments such as Tabla, Synthesizer, Drums, Guitar and Piano along with the lead instrument, Harmonium.
Aashay Kulkarni (Tabla), Abhishek Bhuruk (Percussions), Tanmay Pawar (Guitar), Amruta Thakurdesai (Keyboard), Atharva Kulkarni (Second Harmonium) will be the accompanying musicians of 'Tanmay In Harmony.'
"Through this concept, we aim to bring Harmonium to the public in a different way," said Tanmay.