Vh1 Supersonic Returns To Pune With A Bang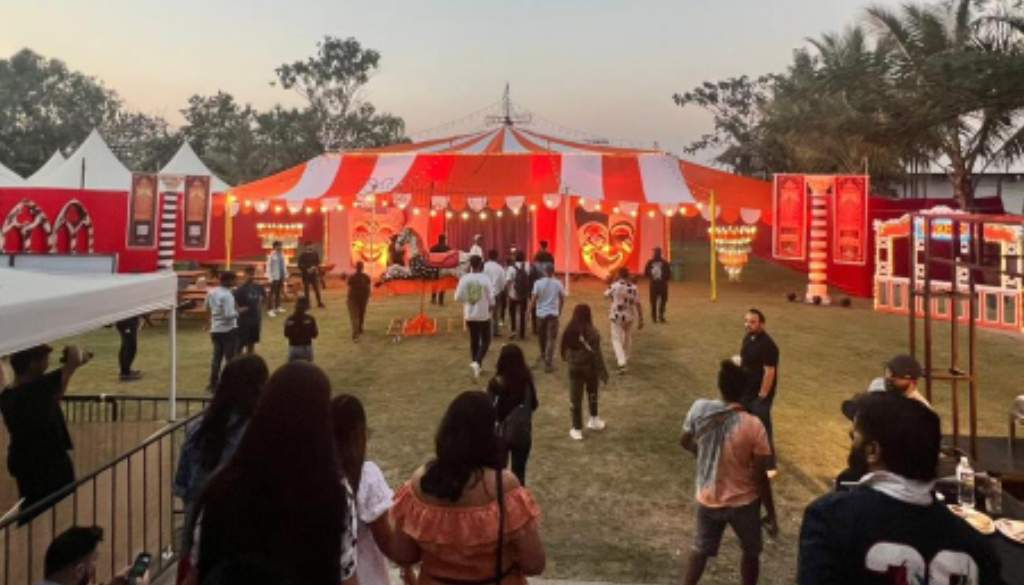 Pune, 24th February 2023: – Vh1 Supersonic, India's very own multi-genre music and lifestyle festival, is back with a bang at Mahalakshmi Lawns in Pune. The three-day festival is set to feature a star-studded lineup of iconic names from the music industry, spread across five unique stages.
Vh1 Supersonic has partnered with Impresario Entertainment & Hospitality to provide an all-encompassing experience for festival-goers. The 'Cirque Du Social' zone by SOCIAL offers an air-conditioned space for guests to enjoy different genres of music while indulging in mind-blowing food. Meanwhile, SuperStreet, a colourful street within the festival, caters to sneakerheads with its wacky apparel and accessories.
Nikhil Chinapa, the festival's host, gives us a sneak peek of what's in store, sharing a glimpse and exciting trivia of what's to come over the next three electrifying days. The five stages, including the Techno Stage, promises an unforgettable experience for attendees.
Vh1 Supersonic is not just about great music; it also offers lip-smacking food, refreshing cocktails, and engaging games. The festival's unique blend of music and lifestyle experiences makes it one of India's largest multi-genre music and lifestyle festivals.
The festival is known for its reputation for techno music, and this year promises to be even better with a bigger, louder, and more diverse subgenres of techno music.
Join the SuperFam and immerse yourself in the electrifying beats and exciting atmosphere of Vh1 Supersonic 2023. Don't miss out on the unforgettable experience this music festival has to offer.