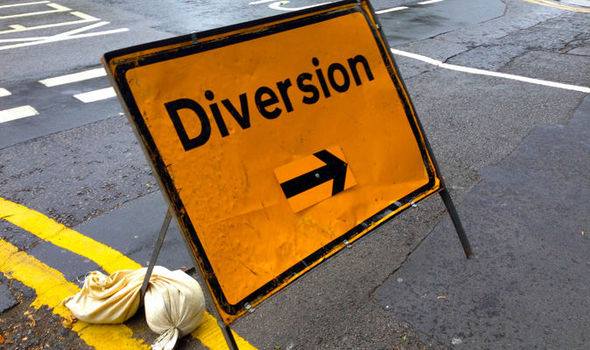 Wagholi, 18th November 2023: District Collector Dr. Rajesh Deshmukh has issued a directive to divert heavy traffic on Pune-Ahmednagar Road to ease congestion on November 20, from 6 am to 12 pm. This decision comes in light of the Sakal Maratha Samaj meeting scheduled at Mahalakshmi Lawn Pune Nagar Road near Kharadi bypass chowk. An alternative route has been specified to manage the flow of vehicles during this period.
According to the order, heavy vehicles traveling from Ahmednagar to Pune city are instructed to take the Shikrapur route to Pune-Mumbai via Chakan and Bhosari. It's important to note that vehicles providing essential services, including Police, Ambulance, Fire Fighting Vehicles, Petrol-Diesel Tankers, PMPML Buses, and School Buses, are exempt from this diversion. The directive aims to ensure a smooth flow of traffic and streamline the movement of heavy vehicles during the specified time frame.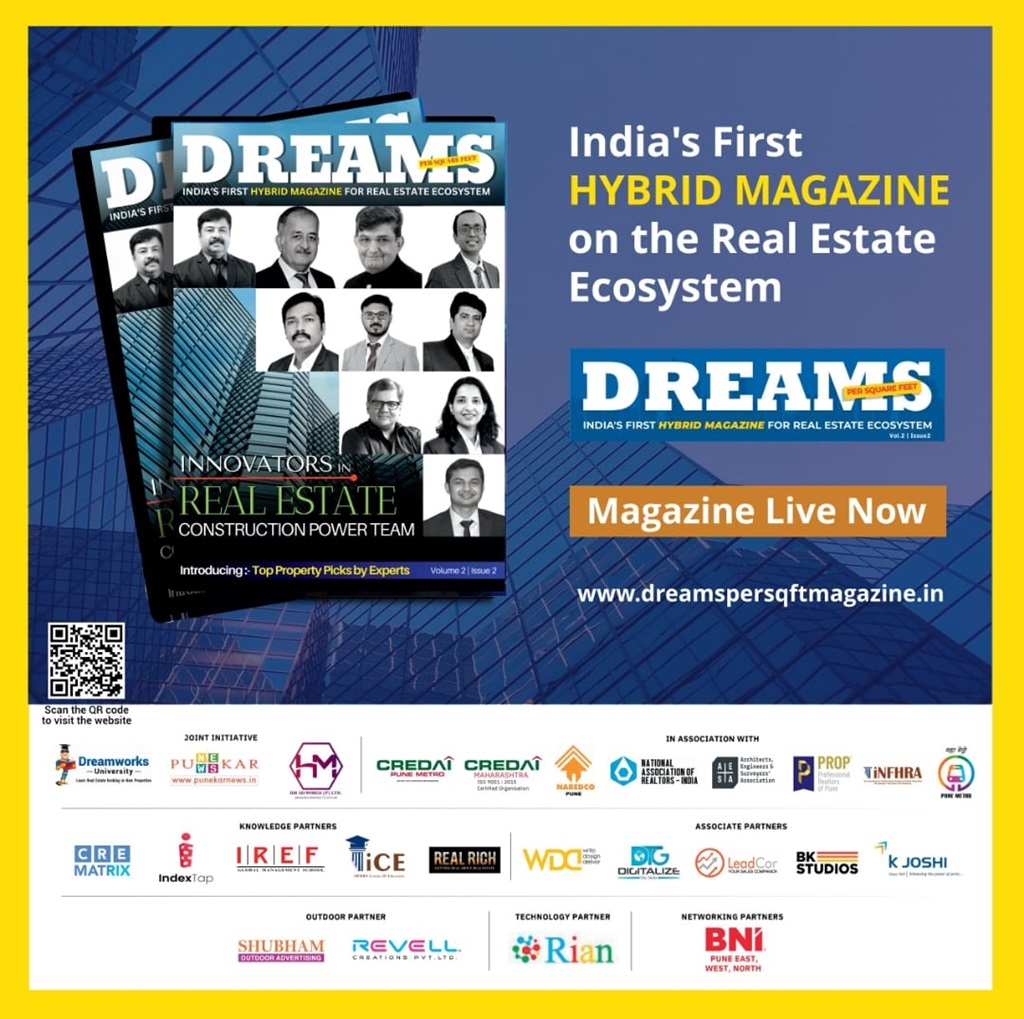 According to Pune City Police's DCP (Traffic) Vijay Magar, diversion plan for Trucks, Trailers, Containers, and Heavy Vehicles Carrying Goods are as follows:
Vehicles heading from Ahmednnagar Road towards Hadapsar/Saswad/Satara should follow the diversion route through Kesnand via Theur Phata, Solapur Road to reach their destination.

Motorists traveling from Solapur to Ahmednagar are advised to make a right turn at Theur Phata on Solapur Road and proceed to Ahmednagar Road via Kesnand.

Vehicles traveling from Shikrapur to Pune city are directed to take the Old Pune-Mumbai Highway route via Chakan and Bhosari.

Vehicles arriving from the Old Mumbai Pune Highway will be rerouted to Ahmednagar via Bhosari, Chakan, and Shikrapur.

Vehicles on Old Pune Mumbai Road from Kharadi Bypass are instructed to divert through Hadapsar.

Dumpers carrying gravel, crushed sand, and other materials from the Wagholi area to Pune city will face a complete closure from 6:00 to 24:00 hrs on 20/11/2023.
Motorists are kindly requested to cooperate with the traffic police by following the provided alternative routes.