Wakad: No electricity in many areas tomorrow May 30, Saturday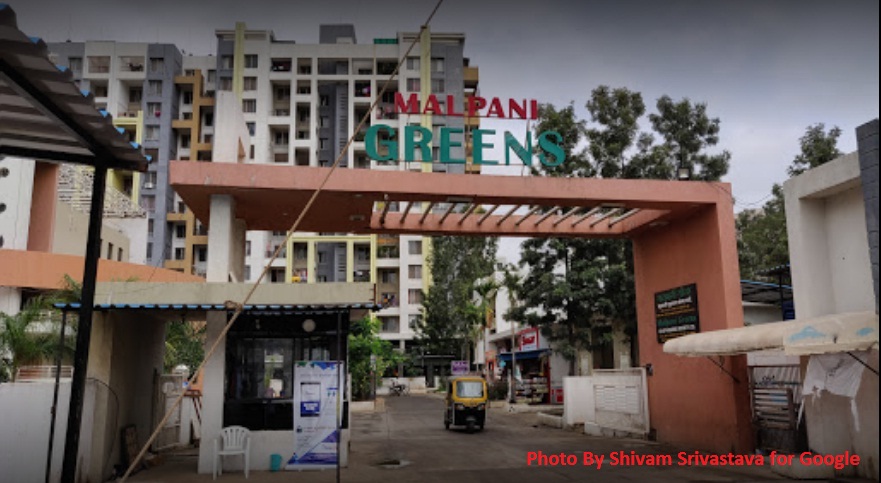 Pune, May 29, 2020: The Maharashtra State Electricity Distribution Limited (MSEDCL) has informed that there will be a power outage in many parts of Wakad. Therefore, people should charge their mobile phones, laptops etc.
"Tomorrow outage will be taken at Sonigara switching for maintenance of substation from 10 am to 2 pm", a message from MSEDCL stated. The maintenance is required ahead of the monsoon. Therefore, such work is being undertaken every week in different areas, MSEDCL officials said.
Following areas will see electricity cut: Dynasty society, Malpani Greens, Sonigara, Riddhi Siddhi, Akshay Heights, Mount Vert, Wind Word, Kalpataru Splender and nearby area Mount Vert Feeder.