WHEN THE MR & MISS  CITADEL PUNE PAGEANT ROCKED THE CITY!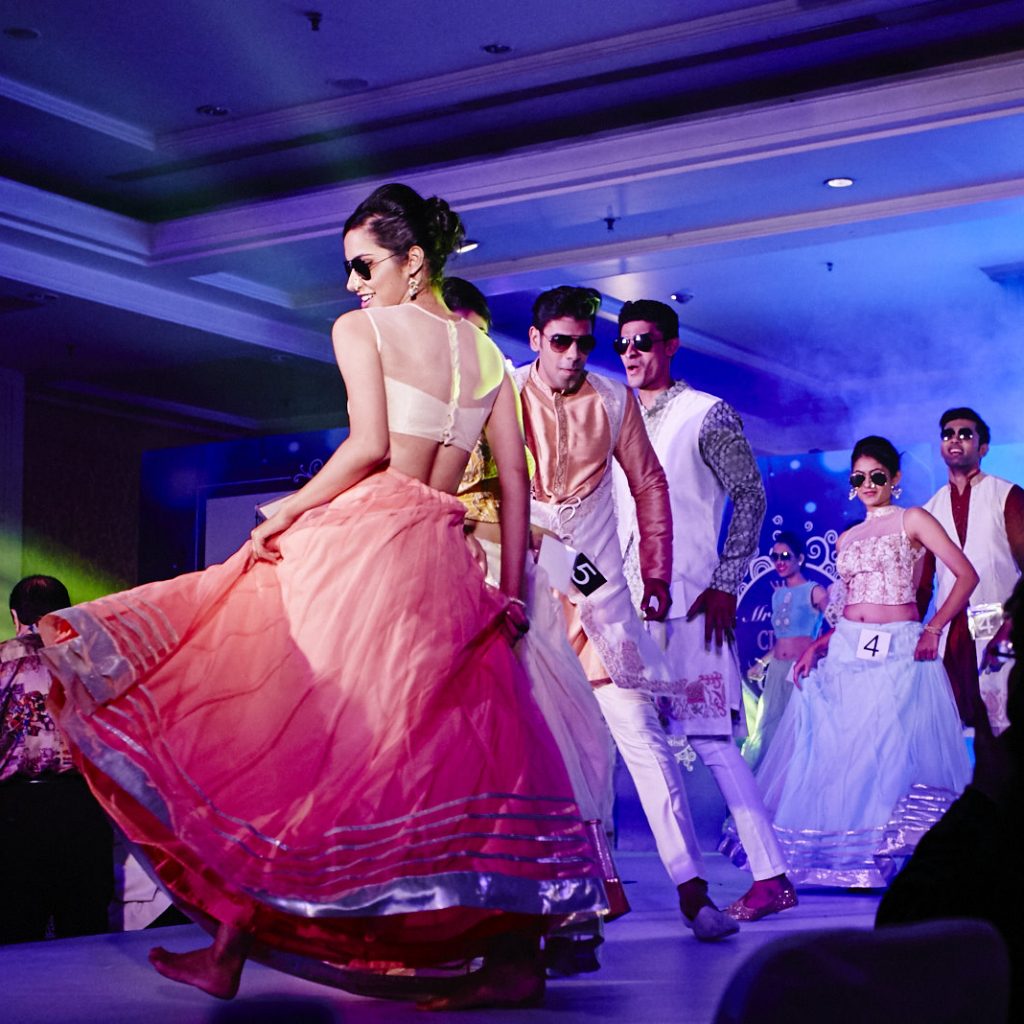 The Mr & Miss Citadel Pune Extravaganza held on 1st September 2016 at Hotel Le Meridien had the audience cheering for the 6 winners, in the presence of a galaxy of Bollywood personalities and guests
It was truly a nite of glitz and glamour as the who's who of Pune witnessed the dazzling Facepick.in presents Citadel Extravaganza 2016 – Mr & Miss Citadel Pune 2016, amidst dance and applaud as 14 contestants vied for the prestigious titles, in the presence of a galaxy of celebs from Bollywood, and eminent dignitaries from the city.
The distinguished judges sure had a tough time choosing the 6 best amongst the 14 semi-finalists, who were all groomed by the extremely talented groomer, Lovell Prabhu – Expert Lovell Finishing Academy. And after much thought and deliberation, the judges selected  –
Winners : Farhan Makrani (Mr. Citadel Pune 2016) & Trisha Mukherjee (Miss. Citadel Pune 2016)
1st Runners up : Jilson T & Bhavika Talwar
2nd Runners Up : Sarthak Kohli & Tanya Yadav
Best Smile : Jilson T & Tanya Yadav
Mr & Miss Physique : Kaustubh Phansalkar Komal Gholap
Mr & Miss Photogenic : Pratish Kawathekar & Trisha Mukherjee
Popular actor Rajeev Khandelwal was the Chief Guest of the evening and the dashing actor crowned the winners of the pageant, soon after he unveiled the September issue of Citadel magazine.
The bevy of judges included celebrities Zayed Khan, Kainat Arora, Shama Sikander to name some.
Citadel also honoured eminent Puneites for their contributions and achievements – they were Dr. Amit Kamle, M.D. (Russia), Director, A.K. Educational Consultancy & A.K. International Tourism; Col. Suresh Patil, Environementalist and Sameep Kulkarni, Sitarist  .  
Nari Hira, Chairman, Magna Group, Ashok Dhamankar, MD, Swapna Iyer, Editor Citadel, Nishad Shinde and Niraj Kumar, played perfect hosts to the elite guests who were present to witness the dazzling show.
Piyush Malhotra and his troupe regaled the audience with the Ganesh Vandana performance.  The evening also rocked with a superb lavani performance by Lavani Samragini, Mrunmayee Gondhalkar and Bollypop by Stepup Dance Studio.
The emcees of the evening were the witty Sachin Khurana & the charming Riddhima Phatak.
The finale to the starry nite was a sumptuous dinner with the choicest of varieties spread across the buffet to delight the palates of the guests.