With 54 percent users from tier 2 and 3 cities, TrulyMadly adds 12 Indian languages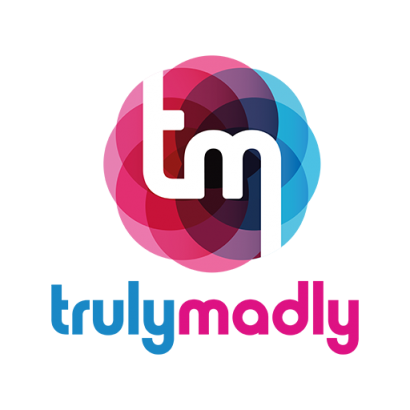 Delhi, February 28, 2022: TrulyMadly, India's fastest growing dating app, today announced adding 12 vernacular languages, including Tamil, Telugu, Malayalam, Kannada, Gujarati, Punjabi, Bengali, Oriya, Marathi, Urdu, Assamese and Hindi.
With 54 percent of TrulyMadly's 10-million user community coming from Tier 2 and 3 cities, the online dating app draws more than 45 percent revenue from these markets where only a fraction are natively English or Hindi speaking. This growth comes on the heels of the increasing desire among younger generations to find love and move away from casual relationships.
The addition of vernacular languages will help people, who do not speak English or prefer using their mother tongue, to engage in meaningful conversations.
The multilingual app will include features, such as mother-tongue matching, icebreaker questions & social badges that are customized according to the target community and their culture. This will help singles break ethnic barriers in romance.
"An emotion is best expressed in the language you speak," said Snehil Khanor, Co-founder & CEO, TrulyMadly. He added, "Our focus has always been to create a dating platform for the real Bharat. India is home to multiple languages and often people are more comfortable speaking in their mother tongue. This is especially true for Tier 2 and 3 cities, where love marriages are very aspirational. We see many success stories from these markets. Here English is not the predominant language and does not fully meet the dating needs of these users."
TrulyMadly is filling the gap between casual dating apps and matrimony websites and has been at the forefront of enabling millennials and younger generations on different subjects, including choice-based decision-making, matrimony, and relationship-related issues among others.