Three-day Ayaam International Women's Film Festival kick started at NFAI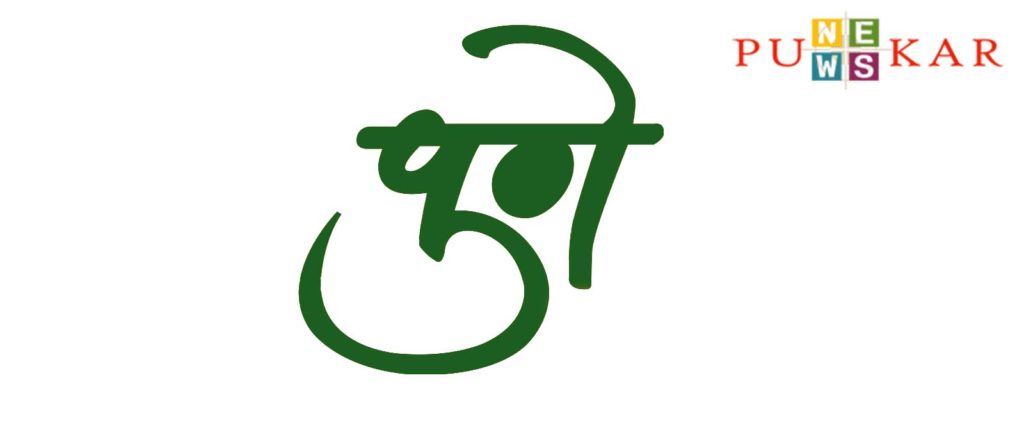 Pune, March 8, 2019: The 10th edition of the prestigious 'Ayaam International Women's Film Festival' kick started today at National Film Archive of India (NFAI). The 3 day festival is organized by Ayaam- A group of women journalists in Pune, NFAI and Ashay Film Club with the help of Federation of Film Societies of India.
The festival was inaugurated in the presence of Anjali Menon, Screenplay Writer and Director and Geetanjali Kulkarni, Actor and Activist. In the same programme, Meenakshi Shedde, Film Critic and Heena Kausar Khan Pinjar, Journalist and Writer were felicitated with the 'Ayaam Journalism Award' at the hands of Anjali Menon and Geetanjali Kulkarni respectively.
Members of Ayaam including Namrata Phadnis, Manaswini Prabhune, Megha Shimpi, Prachi Bari along with Satish Jakatdar and Veerendra Chitrav of Ashay and Prakash Magdum, Director,  NFAI were present among the dignitaries.
The Malyalam movie 'Lucky Red Seeds' , directed by Anjali Menon was shown as the opening film of the festival.
Anjali Menon said that the journey of this movie was difficult and while watching the movie every time, it appears different.
Talking about her relation with the city Pune and how the environment here inspired her to decide to become a Director, Menon said, "Pune has been a big part in my growing up. I studied in the Communication Studies Department of Savitribai Fule Pune University. We would always come to NFAI to watch movies and would think about this place like it is the temple of cinema. I have watched some great movies here and the discussions that we used to have on our way back are the treasure to me."
Geetanjali Kulkarni said that cinema, theatre and any type of storytelling is very important as it makes you a different person.