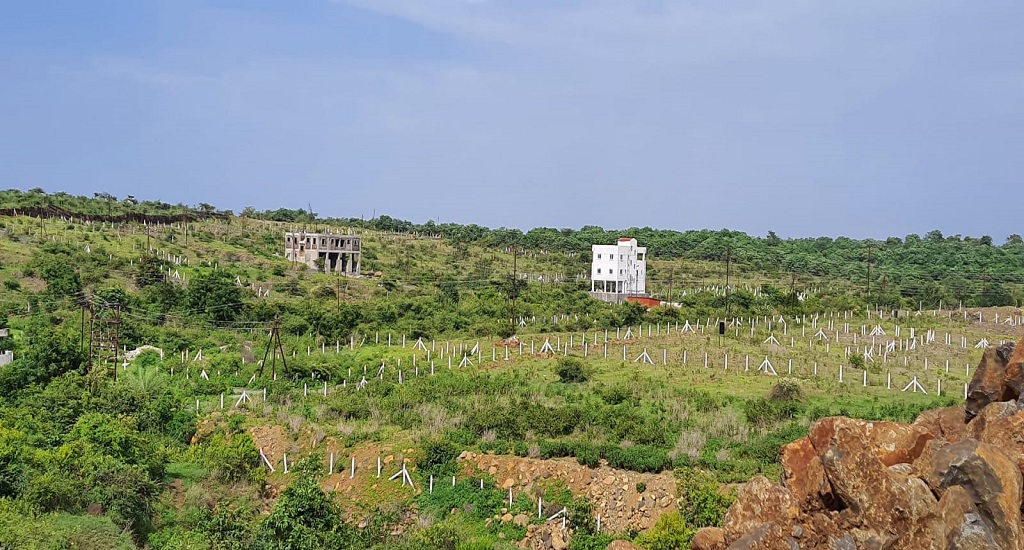 Pune, 6th December 2021: On the occasion of the 75th anniversary of Independence, 1 lakh free 7/12 land extract in a single day in Pune district on 7th December, Tuesday.
As per the Government Resolution dated 1st September 2021 of the Revenue and Forest Department, a plan has been announced to distribute free revised 7/12 land extract to the farmers in the state.
According to the scheme, distribution in revised format signed digitally was inaugurated by Revenue Minister Balasaheb Thorat at Khalad in Purandar taluka.
The total number of account holders in the district is 12 lakh 34 thousand 471 out of which 10 lakh 10 thousand 278 land extracts have been distributed till 5th December. The remaining 2 lakh 24 thousand 193 Satbaras are to be distributed. Out of this, all the sub-divisional officers and tehsildars of the district have planned to distribute 1 lakh in a single day on 7th December.
As per the decision of the government, with the concept of people-oriented administration, ferfar courts are being organized on the second Wednesday of every month at the circle level and the pending change records of the people are being issued. As many as 3,369 entries have been issued in court last month. The second Wednesday in the month of December will be held on 8th December 2021 in the taluka at the regional level.
There are 11 thousand 789 entries pending till 6th December in the district. Accordingly, changes will be made in the court with a view to issuing maximum number of entries.
Sub-divisional officers and tehsildars have also been instructed to appear before the court for some changes. District Collector Rajesh Deshmukh has appealed to the people who are awaiting changes in their entries to be held in the court on December 8 to be present at the headquarters of the concerned circle and provide the necessary documents to the circle officer and issue their records.
Advt