159 fresh COVID patients detected in Pune city today, 85 discharged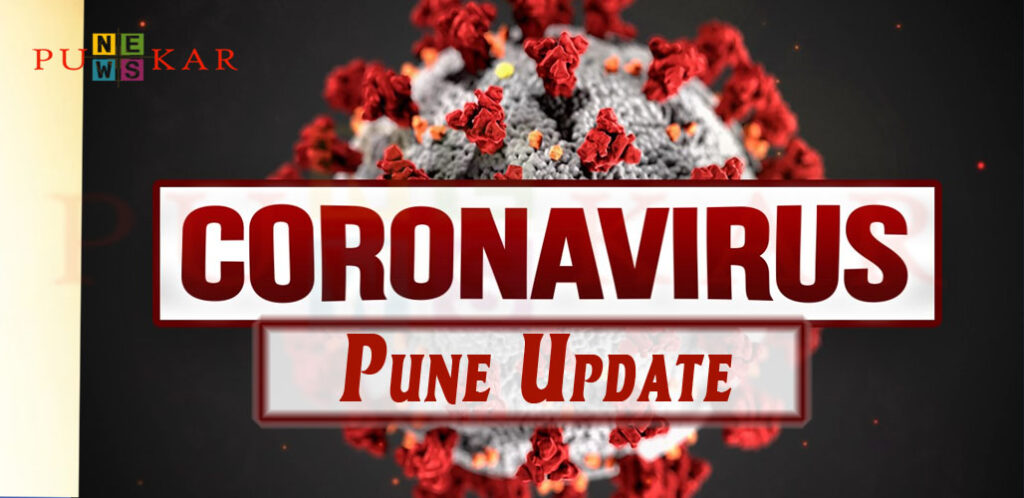 Pune, June 7, 2020: In the last 24 hours, a total of 85 people were discharged from hospitals after being cured of COVID19 in Pune city today. Also, 159 new patients were detected while 6 patients died. Today swab samples of 235 people were collected for COVID tests.
According to Pune Municipal Corporation (PMC), the total number of Coronavirus positive patients till date has reached 7881 out of which 5019 have been cured while 378 have died. There are still 2484 active patients undergoing treatment in various hospitals. They include 209 critical patients out of which 50 are on ventilator support. Till now 58,690 people have been tested in Pune city.
Among the six deaths,  3 were women aged 42,45 and 53 years and  3 were man aged 36,46 and 83. They were residents of Sinhgad road, Shivajinagar, Hadapsar, Yerwada, Narayan Peth and near Mira Datar Dargah in Raviwar Peth. Two more patients died during treatment in Pune and they were residents of Bhusawal and Solapur.