18 more Diwali Specials Trains between Pune and Jhansi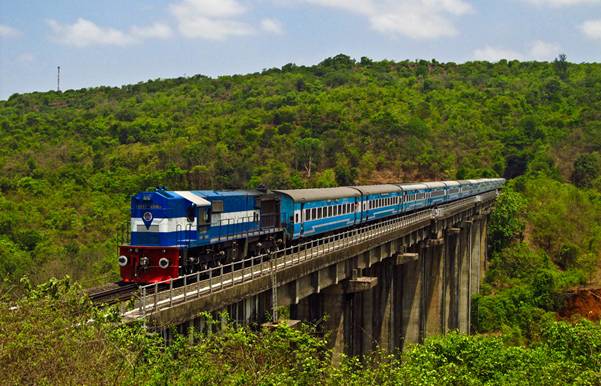 26 October 2019, Pune- Railways will run 18 more specials between Pune and Jhansi to clear the extra rush of passengers. The details are as under:
04188 special will leave Jhansi at 10.20 hrs on every Wednesday from 30.10.2019 to 25.12.2019 and arrive Pune at 09.20 hrs next day.
04187 superfast special will leave Pune at 15.15 hrs on every Thursday from 31.10.2019 to 26.12.2019 and arrive Jhansi at 09.00 hrs next day.
Halts: Babina, Lalitpur, Bina, Ganj Basoda, Vidisha, Bhopal, Itarsi, Harda, Bhusaval, Manmad, Kopergaon, Ahmednagar
Composition: One AC-2 Tier, Two AC-3 Tier, 4 Sleeper Class, 8 General second Class
Reservation: Bookings for superfast special train no. 04187 on special charges will open on 28.10.2019 at all computerised reservation centres and on website www.irctc.co.in . General second class coaches in these specials will run as unreserved coaches and tickets can be booked through UTS system as applicable to superfast mail/express trains.