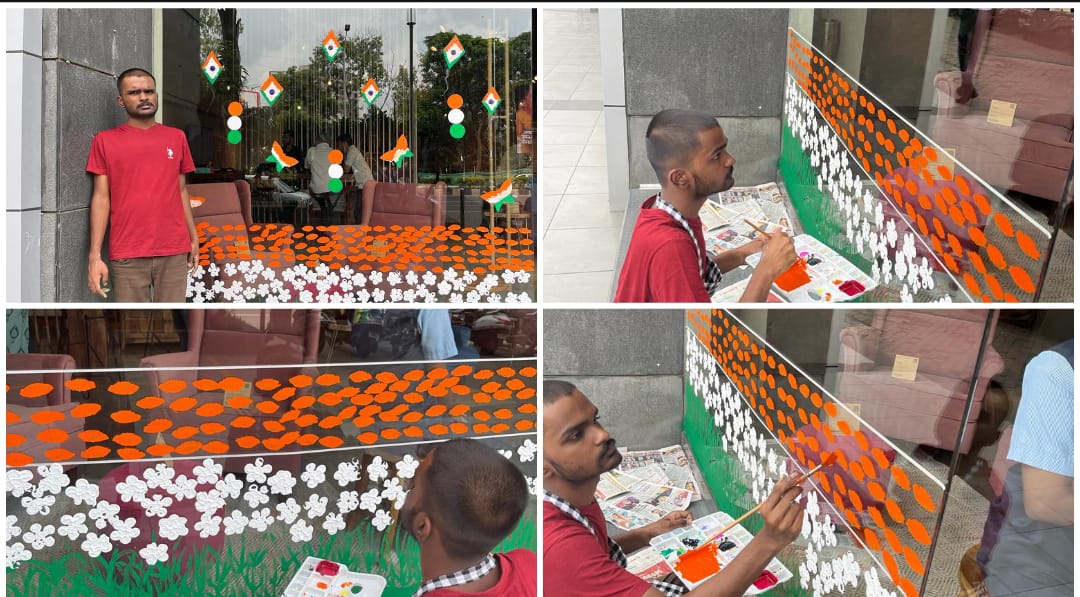 Manisha Swain
Pune, 8th August 2022: To mark the completion of 75 years of Independence, 'Azadi ka Amrut Mahotsav', Devansh Maurya, a 19-year-old artist with autism from Atypical Advantage, painted his vision of freedom on Pepperfry, India's top furniture retailer, on August 4th.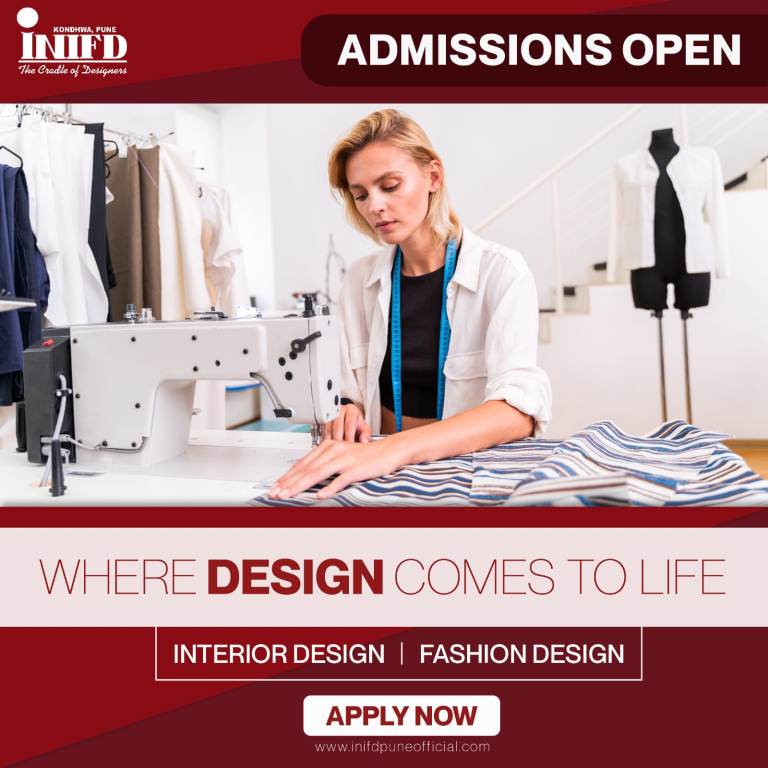 Devansh Maurya is a 19-year-old artist who was diagnosed with severe autism when he was two. His mother taught him at home and realised that Devansh had a knack for colours and painting.
Recently, his artwork was exhibited at the Geneva Center for Autism, Virtual Symposium 2020. He finds the utmost solace and comfort in his artwork.
In the event organised by Atypical Advantage and Pepperfry, 30 artists with disabilities from 12 cities, including Bengaluru, Chennai, Delhi, Gurugram, Hyderabad, Jammu, Kolkata, Mumbai, Pune, and more, used Pepperfry Studio's facade as their blank canvas to depict their vision of 'freedom.'
The artists have disabilities, including autism spectrum disorder, locomotor disability, hearing impairment, spina bifida, down syndrome, and more.
The main idea behind this was to give disabled artists the right to freedom and equality to help them support themselves as artists.
Atypical Advantage is India's largest inclusive platform to generate economic livelihood for people with disabilities. The organisation also helps PWDs get jobs at MNCs.
Vineet Saraiwala, Founder & CEO of Atypical Advantage, says, "We are thrilled and excited to see our artists create magic this Independence day. This mega event will send a strong message that diversity, inclusion, and equality can be achieved with sincere efforts."
"We thank Pepperfry Studios for believing in the artists and more importantly giving them such a giant platform to showcase their abilities," he added.