Pune: 25-Year-Old Youth Shoots Himself Over Family Dispute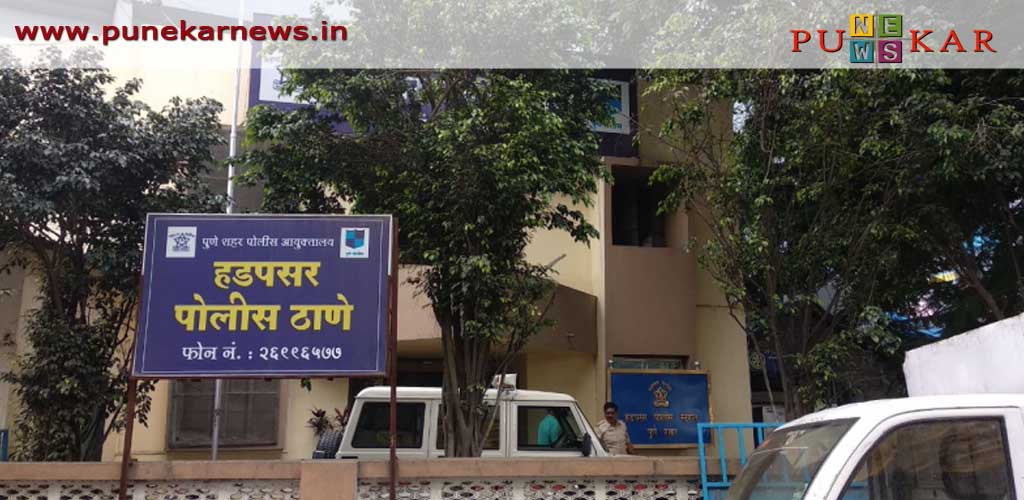 Hadapsar, 8th August 2022: A 25-year-old youth living in the Hadapsar area of Pune died of suicide by shooting himself due to a family dispute. The incident has resulted in a tense environment in the area. The youth was identified as Vishal Todkar (age 25, resident of Bhagirathi Nagar, Hadapsar).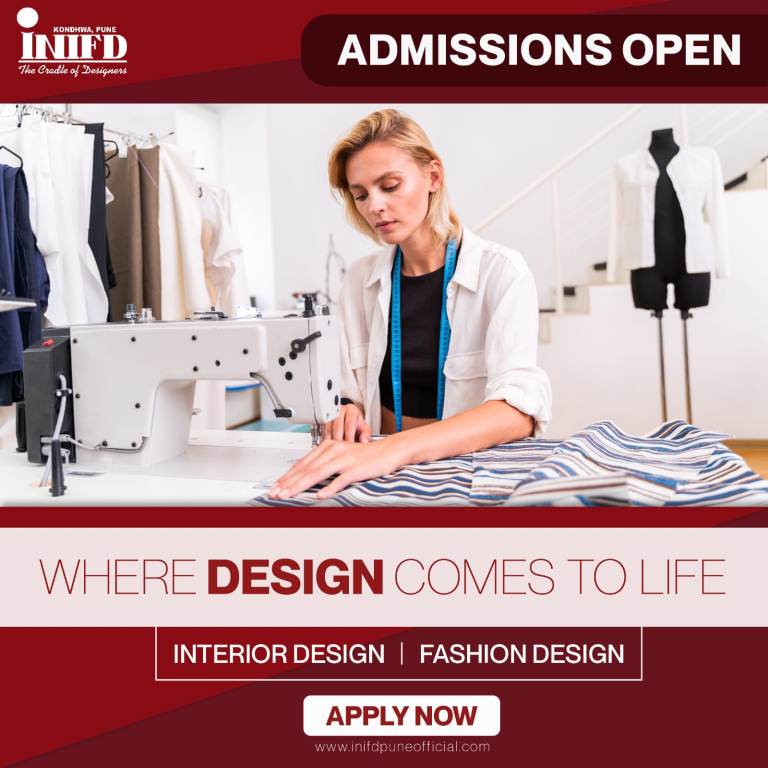 According to the police, Vishal Todkar lived with his wife and mother at Bhagirathi Nagar in Hadapsar. He owns a clothing store. For the past few days, Todkar was a part of constant arguments in the house. Todkar shot himself around 9 p.m. on Sunday. The deceased was having an affair with a young woman and was in arguments with his family. This preliminary information indicated that Todkar took the step towards ending his life. The  reason for the suicide will be confirmed after further investigation. The Hadapsar police are investing further.