223 new COVID patients in Pune district, total tally crosses 4,000 mark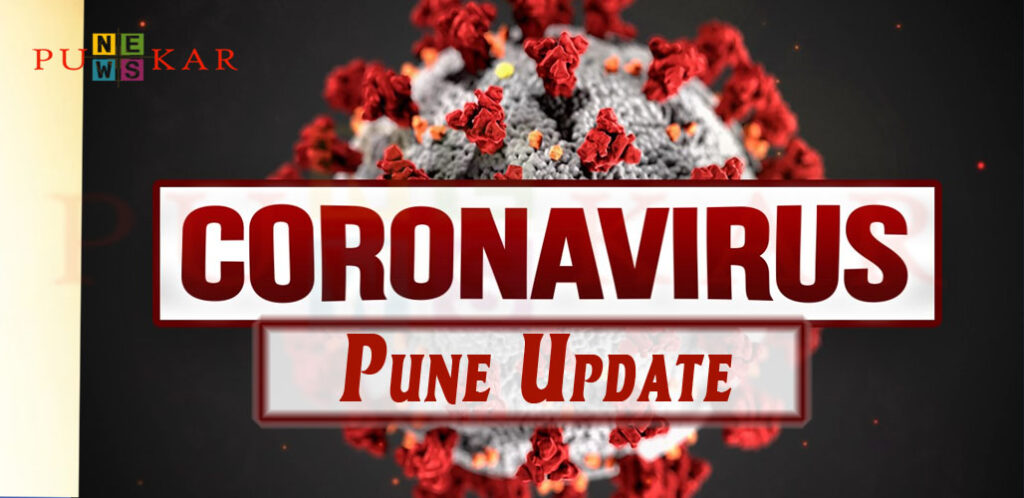 Pune, May 17, 2020: There were 223 new Coronavirus positive patients were reported in Pune district today taking the total tally to 4018. Also, nine patients died while 62 were discharged from hospitals after being cured. The patients are mostly from Pune city area.
Dr Bhagwan Pawar, District Health Officer (DHO), said that out of total 4018 patients 2014 have been cured and discharged from hospitals, while 206 people have died. There are still 1798 active patients undergoing treatment including 153 critical patients. Most of the patients are from Pune Municipal Corporation (PMC) area. Till now 31,592 people have been tested in the district and results of 1171 persons are still awaited.
The 4018 patients include 3517 from Pune Municipal Corporation (PMC) area, 199 from Pimpri-Chinchwad Municipal Corporation (PCMC), 133 from Pune Cantonment, 27 from Khadki Cantonment, 2 from Dehuroad Cantonment and 140 from Pune rural areas. In the Pune rural areas, there are 7 from Baramati town, 2 from Baramati rural, 31 from Daund town, 1 from Jejuri, 1 from Talegaon Dabhade, 52 from Haveli, 7 from Shirur, 1 from Junnar, 4 from Khed, 2 from Mulshi, 22 from Velha, 5 from Bhor, 3 from Indapur, 1 from Daund rural and 1 from Maval.
Across Maharashtra, 2347 new Covid-19 cases were reported today. The state tally of COVID-19 positive patients is now 33,053. There were 63 COVID-related deaths in the state today. Death toll in Covid-19 patients has now gone up to 1198 in the state. 7688 patients have been discharged till date after full recovery.
According to the Union Ministry of Health and Family Welfare, the number of COVID patients has reached 90,927 today. Out of total patients, 34108 have been cured and discharged from hospitals while 2872 have died and one has migrated out of the country. There are still 53,946 active patients admitted to hospitals across India.