246 New COVID patients detected in Pune city today, 9 deaths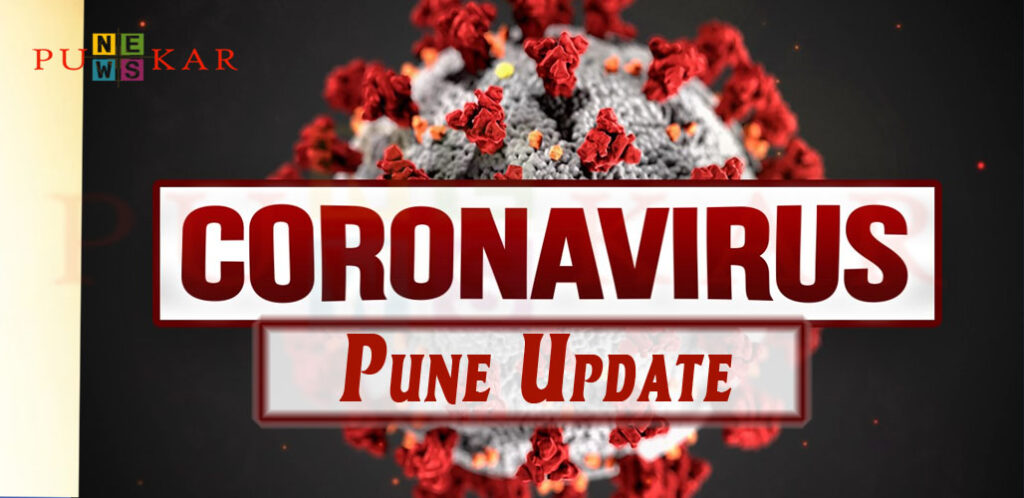 Pune, May 26, 2020: In the last 24 hours, a total of 246 new patients have been found today till 7.30 pm. Also, 140 patients have recovered while 9 people died. According to the PMC health department, the total number of COVID patients in Pune city has reached 5427 out of which 2875 have been cured while 273 have died.
At present, 2279 active patients are still undergoing treatment in different hospitals. They include 176 critical patients including 44 with ventilator support. Today swab samples of 2044 patients were collected for COVID test. Till now samples of 43,907 people have been tested.
Among the 9 deaths, five were men and four women, all between the age group of 30 to 82 years. They were from Hadapsar 3 (Ramtekadi, Nirmal township,hadapsar) , Yerwada 2  , Nana peth 2 , Camp 1, Parvati 1.
Across Maharashtra, there were 2091 new COVID19 cases taking the total number of cases to 54,758. Also, 97 people died while 1168 got discharge from hospitals after being cured. There are still 36004, active cases. The total death toll stands at 1792, while 16,954 patients have been discharged till date, according to Maharashtra Health Department.