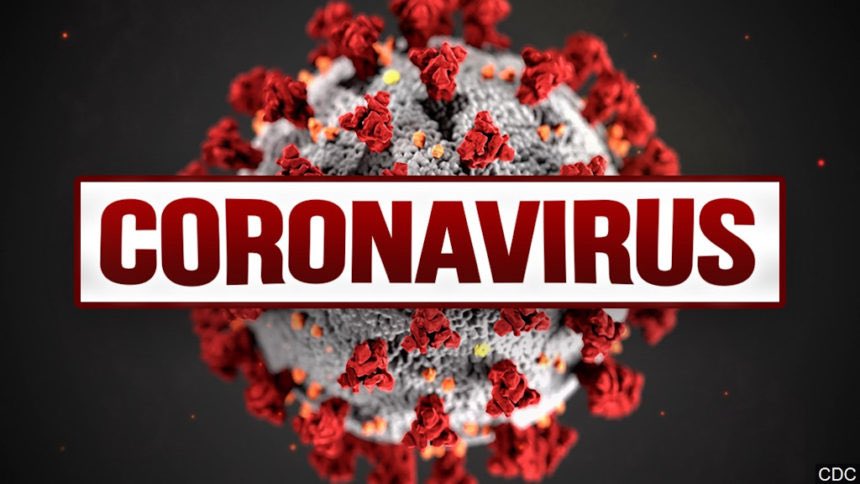 Mumbai, June 10, 2020: A total of 1879 patients were discharged while 3254 new Covid-19 cases were reported in Maharashtra today. 149 people died due to the deadly virus today. The current count of COVID19 patients in the state of Maharashtra is 94,041, informed State Health Minister Rajesh Tope.
According to the health department, 44,517 patients have been cured while 3289 people have died. As on today, there are 46,074 active cases in the state. The recovery rate in the state more than  45 % while the fatality rate in the state is 3.6%. Currently, 5,69,145 people are in home quarantine. There are 75,727 beds available in quarantine institutions and 27,228 people are in institutional quarantine currently.
Out of the 149 deaths today, 94 were men and 55 women. 87 of them aged over 60 years, 49 were from the age group 40 to 59 years and 13 were aged less than 40 years. 104 out of 149 patients (70%) had high-risk co-morbidities such as diabetes, hypertension, heart disease, etc. Death toll in Covid-19 patients has now gone up to 3438 in the state. Out of the total deaths reported today, 66 deaths occurred in the last two days and the rest are from the period 18th April to 6th June 2020. Out of the 83 deaths in this period, 58 were recorded in Mumbai, 9 in Thane, 5 in Navi Mumbai, 4 in Jalgaon, 3 in Ulhasnagar, 2 in Vasai-Virar, 1 was recorded in Amaravati and 1 in Gadchiroli.
Out of 5,93,784 laboratory samples, 94,041 have been tested positive (15.83%) for COVID-19
until today. As per the guidance from the Government of India, cluster containment action plan is being implemented in places where clusters of patients have been found in the state. There are 3897 active containment zones in the state currently. Total 18,384 surveillance squads worked today across the state and surveillance of 67.65 lakh population was done.