4 Weekend Getaways on a Budget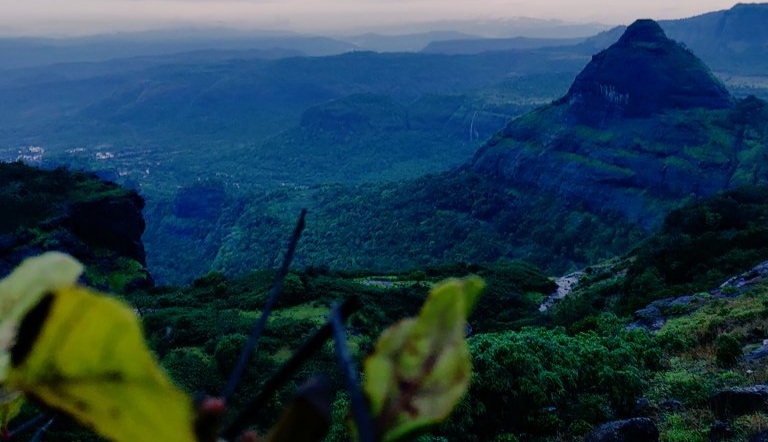 With the scorching summers approaching fast, we've already started making plans for mini-vacations that we can take when we need a breather from work and home. But really, how much can you spend on multiple vacations? Can't really blow the entire paycheck on travel.
The good news is that you don't need to! There are so many places close to Pune that you can visit without burning a hole in your pocket. Check out our list of 4 amazing weekend getaways that will allow you to take a relaxing breather from the hustle and bustle of everyday life, but on a budget!
Goa
Yes, we know that it's too typical for Mumbaikars and Punekars to head to Goa for a fun mini-vacation whenever the mood strikes them. But it's a typical thing to do for a good reason. Goa, without fail, manages to be the perfect pick-me-up that most city-dwellers need. And a Goa vacay can cost hardly anything if you're on a tight budget.
Pick a nice homestay or beach resort, party the night away or enjoy the glitz and glam of the casino boats in Goa. For people who can't make it to Goa, though, there are always fabulous online casinos that cater to all your gaming needs.
Lonavala
Lonavala is not just for drunken party nights on the hillside. It's a beautiful hill station that is perfect for a weekend getaway from Pune or even Mumbai. If serene, lush greenery is what you're looking for, then Lonavala should be your next destination.
A two-day trip to Lonavala can cost as less as INR 4000 per person (depending on your mode of travel and where you stay, of course). You can climb the Lohagad Fort or see ancient Buddhist caves in Lonavala.
Mahabaleshwar
If you like lush green hills, you are going to love the vibe of Mahabaleshwar. A couple of hours away from Pune, Mahabaleshwar is a peaceful place of pilgrimage and reflection in the Western Ghats.
You can visit the centuries-old Pratapgad Fort, the awesome Lingmala Waterfall, the holy spot of Panch Ganga Temple, or the beautiful Venna Lake. No amount of sightseeing in Mahabaleshwar will create a big dent in your wallet.
Alibaug
Three and a half hours away from Pune lies the beach town of Alibaug (also known as Alibag). This coastal town is calm, peaceful and utterly beautiful. At a pauper's budget, you can spend a great relaxing weekend in Alibaug.
Apart from the pristine beaches, the 17th-century Kolaba Fort and the 16th-century Korlai Fort are a must-visit. Perfect if you're looking to get away from the stresses of everyday work life. You will go back home completely rejuvenated and re-energised.