5 Apps And Websites For Managing Work From Home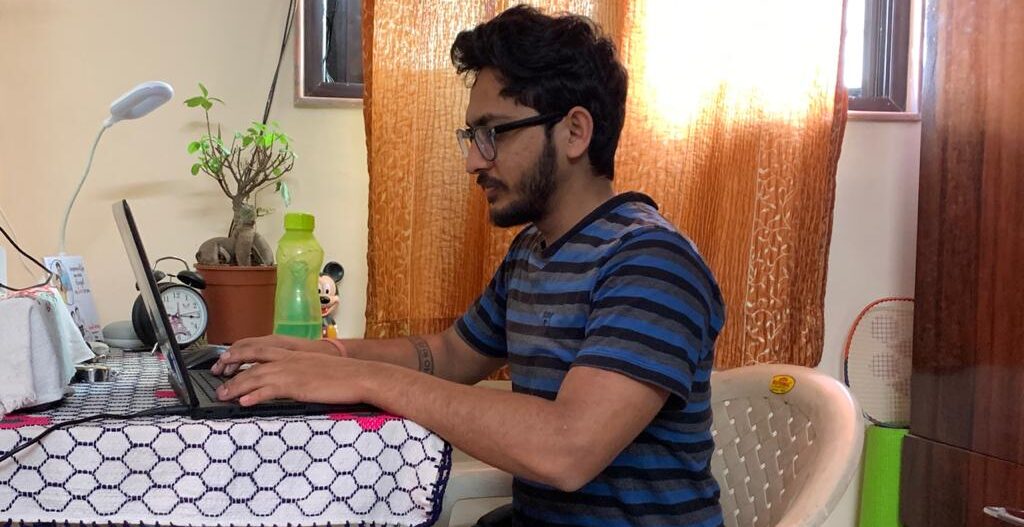 National, July 2021: Speculations of a third COVID-19 wave are still there and many companies are sticking either to work from home or a hybrid working model, where half of the employees work from home. One of the common issues while working from home is that the line between professional and personal life becomes blurred. It, therefore, becomes extremely important to create an ecosystem exclusively for work beyond which you only need to engage in your personal life. Listed below is a list of five apps and websites which will make it easier to work from home in 2021.
1. Microsoft Teams
Microsoft Teams allows the users to meet, chat and collaborate all in one app. Think of Microsoft Teams as a virtual conference room, where the members of the team come together to work on a project. On top of that, it is easy to stay in sync with all other team members. Communication is easy on Microsoft Teams as it supports both video meetings and audio calls along with textual chat. One can also add comments on the files to notify the other team members about the changes that they need. Further, it is possible to share files, tasks and events on the app.
2. Lua PDF Converter
Most of the professional work is shared in the form of PDF files. PDFs are easy to share, look professional, maintain the original format and this is the reason almost all the official documents are shared in the PDF format. Lua PDF Converter is an online tool that allows easy conversion of PDF to Word and other formats and also, files of other formats including Word to PDF within minutes. Apart from converting files of different formats, Lua PDF Converter also allows the users to merge and compress PDF files. After working on a file of a different format, you can simply open the Lua converter on any browser to convert the file into a PDF in a hassle-free manner.
3. TickTick
TickTick is a to-do list and reminder app that allows users to intelligently manage their work and personal affairs. The app supports multiple views which gives the users the ability to check the tasks set for the day at a glance. The day view of TickTick can be used for time blocking to ensure that you do not create a long to-do list without realizing whether you have the time to do the work or not. Time blocking is an effective way of managing your to-do list. While creating the to-do list, it is also possible to set the reminder. The Focus Timer feature of TickTick helps you to stay concentrated and work more efficiently.
4. Insight Timer
It is easy to get overwhelmed while managing your work and personal life from a safe space. In such an anxious situation, meditation can prove to be highly effective to calm you down. Insight Timer is a meditation app that houses 1,00,000 free meditation and music tracks. The app is used by more than 19 million people and the community of Insight Timer is one of the largest meditation communities on the globe. The app comes with the feature to check your insights where you can see the progress of your mindful journey. In addition to meditation, the app can also be used for enrolling in different courses for living a happy life.
5. 7 Minute Workout
While working, we need to focus on our work and if it requires sitting, then it is important to remind oneself that moving your body is important. Sitting for long hours can result in different types of sickness. The 7 Minute Workout app is a fitness app that helps the user improve their health simply by working seven minutes in a day. The app consists of different types of workouts like 7M Beginner, 7M No Jumping and 7M Weight Loss. For doing the workouts available on the app, the user does not require any exclusive equipment. It is also possible to create your very own workout plan and the app will indicate the number of calories that you will lose. The app comes with a management feature that allows you to track your weight and calculate your BMI.