643 New COVID Cases Reported In Pune District; 83,285 Vaccine Doses Administered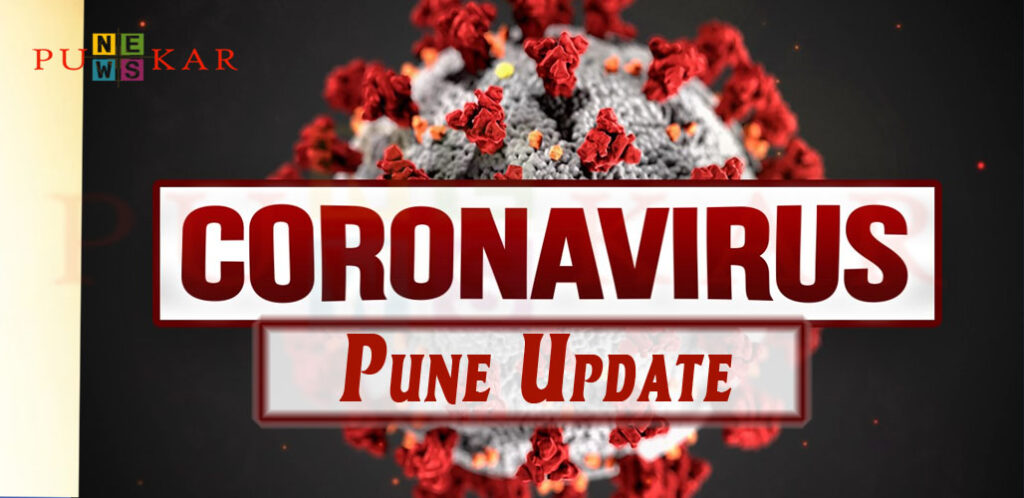 Pune, 16 August 2021: A total of 643 new Coronavirus disease (COVID19) patients were reported in the Pune district today while 873 people were discharged from hospitals. 13 people succumbed to the deadly virus in the last 24 hours. Today, a total of 83,285 doses of the COVID vaccine was administered to people in the district.
According to District Health Officer (DHO) Dr Bhagwan Pawar, there are 7970 active patients in the district and 4572 of them are admitted to hospitals while 3398 are in home isolation. Out of 643 new cases, 128 were reported in Pune Municipal Corporation (PMC), 85 in Pimpri Chinchwad Municipal Corporation (PCMC), 49 in municipal councils (Nagar Parishad), 03 in cantonments, and 378 in rural areas.
Among the 13 deaths, six were in PMC, two were in PCMC, one was in municipal councils (Nagar Parishad), and four were in rural areas. Out of 873 discharged patients, 185 were in PMC, 89 were in PCMC, 50 were in municipal councils, 10 were in cantonments, and 539 were in rural areas.
Join our WhatsApp Group, Telegram, and Twitter for every update about Pune and PCMC