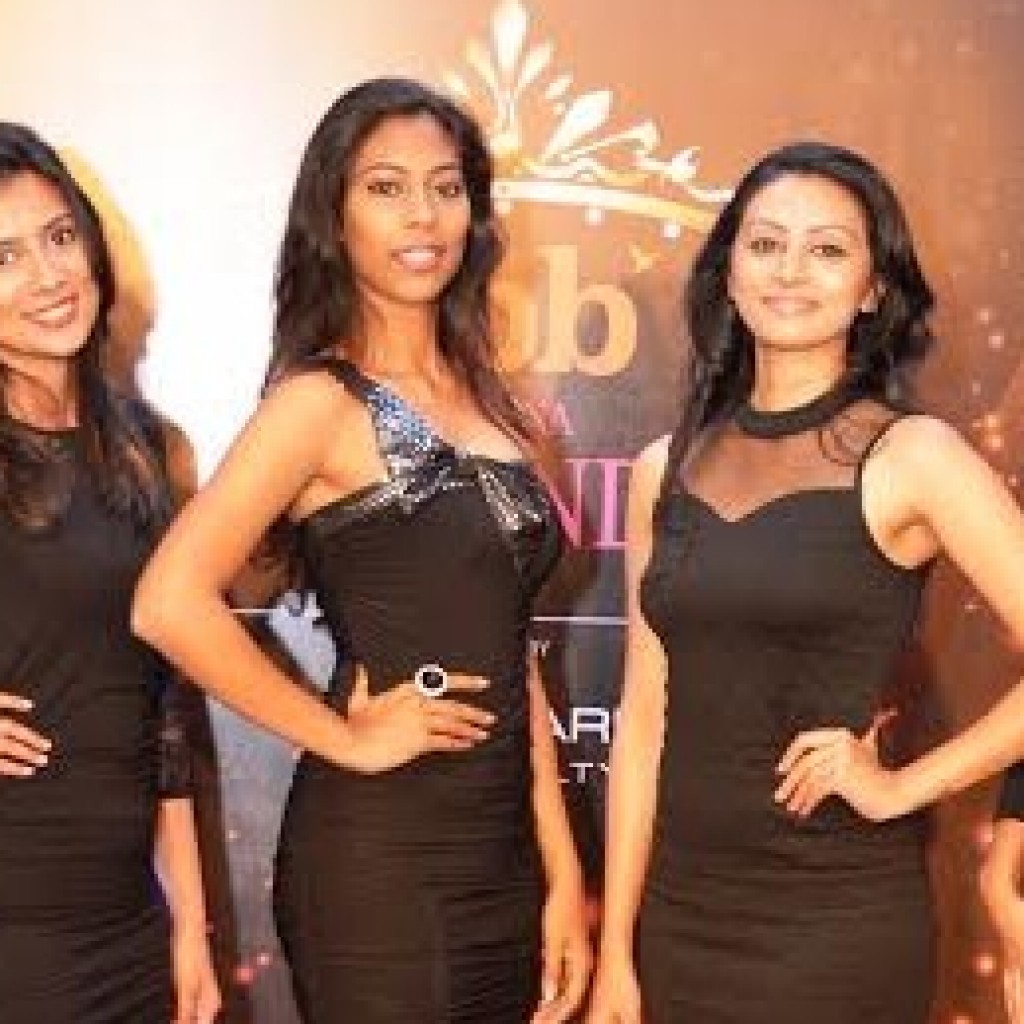 Goa, December 8: The audition of fbbFemina Miss India 2016 wrapped up with infinite oomph and glamour at Goa on December 8. The audition held at The Crown Hotel received an overwhelming response from the city with participation from over 80 young girls competing for the Crown.  Kyra Pais, PrarthanaSubramani, CorraineSantos and SampriyaBhandare from the city were selected from the auditions.
The audition was judged by eminent personalities from the Glamour Industry like Actor Tapan Acharya andMiss United Continents 2014 1st runner-upGail Da Silva. The stiff competition made their job tough. The selected girls from the city will be fastracked to the final auditions at Mumbai.Talent Partner Ethel Da Costa was also seen contributing to the success of the auditionsThe Crown Hotel was seen playing the perfect Hospitality & Venue partner for the auditions.
fbb is the Title partner for the pageant and Ruparel Realty is the Powered by partner.This year, the fbbfemina Miss India 2016 pageant traverses across 18 cities namely Hyderabad, Lucknow, Jaipur, Indore, Chandigarh, Dehradun, Ahmedabad, Goa, Nagpur, Pune, Guwahati, Bhubaneshwar, Bhopal and Chennai, with 3 regional finals in Delhi, Bangalore & Kolkata. This all culminates into the final round of audition in Mumbai.
Miss India Organization has not only lived up to its reputation of producing veterans but also has gone on to become a platform for launching young talent into the Indian Glamour Industry. The Grandeur of Miss India Organization is such that one doesn't necessarily need to be a winner to become famous. Not just films and television, these beautiful girls are also the face of many major lifestyle, fashion and luxury brands in our country.
The finalists of fbbFemina Miss India 2016 will undergo vigorous training from the best experts of the industry before the Grand finale in April.  With a dynamic, holistic and rigorous training program for the finalists, the gratification the winners stand to gain runs into crores along with fame that transcends everything else.
fbbFemina Miss India 2016 Goa auditions proved to be a huge success with the ecstatic response from the vivacious city as always.