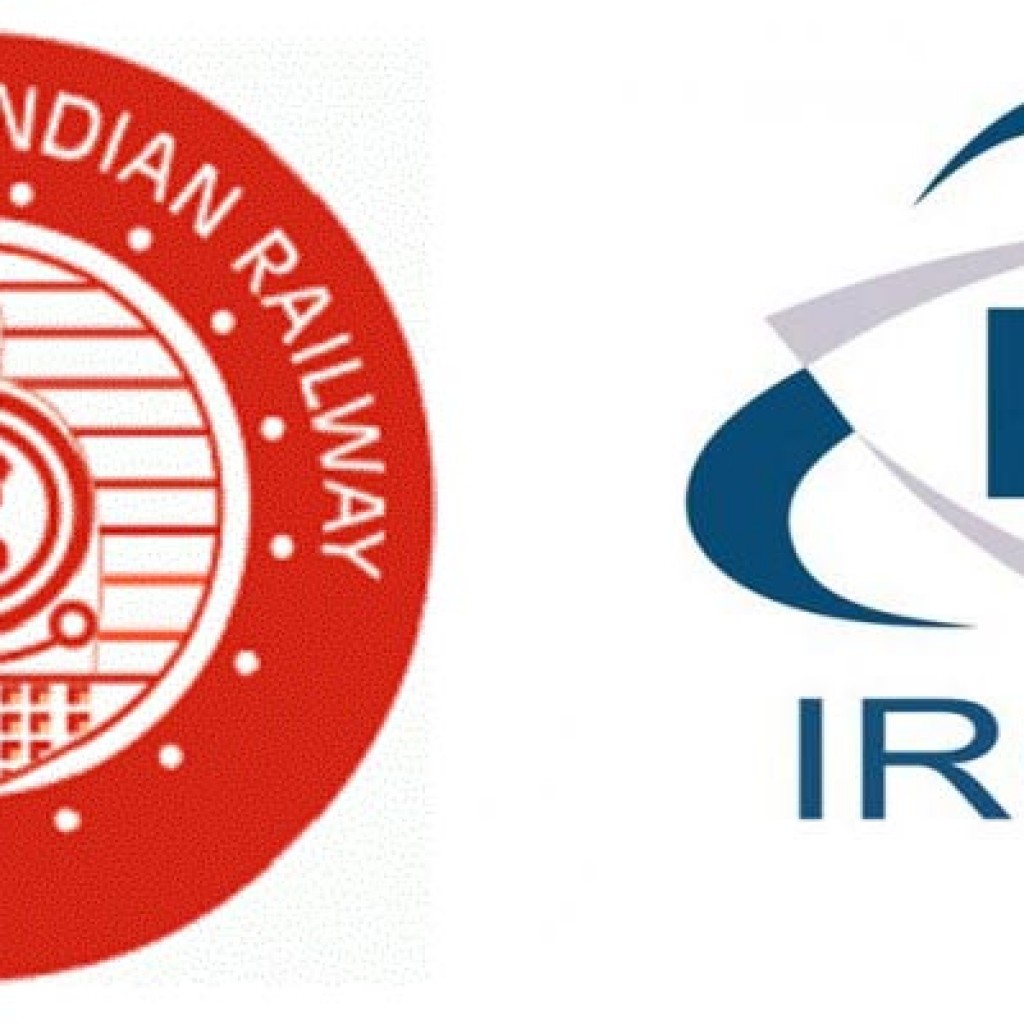 No instructions have been issued for discontinuation of pantry car facility in trains. However, in order to widen the range of food options
Contd. available to passengers, E-catering services have been introduced, through Indian Railway Catering and Tourism Corporation (IRCTC) in trains without pantry car or Train Side Vending as well as on 45 designated stations from where passengers of originating/passing trains can avail of this facility. IRCTC has tied up with renowned, reputed and established brands in the field of catering services so that the passengers can order good quality and hygienic food of their choice. Further, Janta Khana is also being made available through E-catering services. Efforts are being made to proliferate and popularize this service through print and electronic media so that passengers can order food of their choice conveniently. Based on the feedback received from rail-users, this scheme will be further extended to other railway stations. Steps have been taken /are being taken to ensure that good quality and hygienic food is served to the passengers which include: (i) Imposition of penalties in case of deficiencies detected in services. (ii) Introduction of precooked food ('ready to eat' meals) in the range of options available to passengers. (iii) Operation of centralized Catering Service Monitoring Cell (CSMC) (toll free number 1800-111-321) for prompt redressal of passenger grievances relating to the catering activities and real time assistance to travelling public. (iv) Operation of all India Helpline (No.138) for rail-users to lodge complaints/suggestions regarding food and catering services.
This information was given by the Minister of State for Railways Shri Manoj Sinha in a written reply to a question in Lok Sabha today.