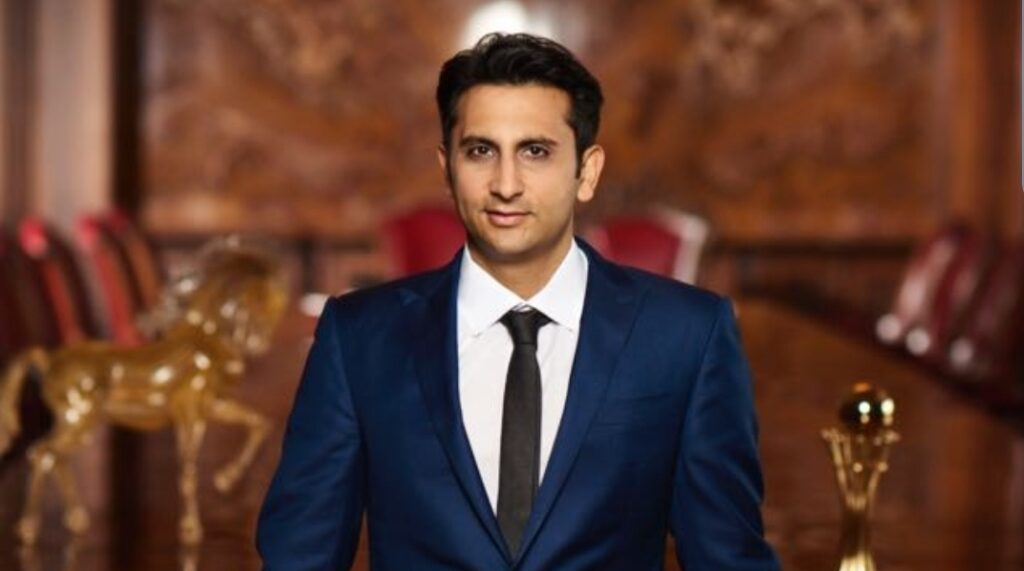 Pune, 20th September 2021: Adar Poonawalla, Chairman, Poonawalla Fincorp Limited on the investor call held on 18th September said that the company is carrying out an independent investigation into recent events leading to the exit of Managing Director, Abhay Bhutada.
He also said, Abhay will also be clear of what he's done, because he actually hasn't done anything, as far as the lawyers and others (who have) given him the reports. He further added that Abhay has stepped down as per corporate governance standards and this event does not have anything on the company and it's going to be business as usual.
Poonawalla stated his reasons for venturing into the financial services segment are twofold, firstly to address the credit gap that exists as the economy continues to grow at a healthy rate and secondly to do something for the masses and helping them. We are in a volume business and so retail lending was the choice. We did it in a stepwise manner first with a privately owned company and then moving to a listed company. He further said we have a strong leadership team available through a healthy mix of the new and old team and are well-positioned to continue as per the business plan, he added.