ABP News Exit Poll Data predicts thumping wins for NDA in Maharashtra Elections and the BJP in Haryana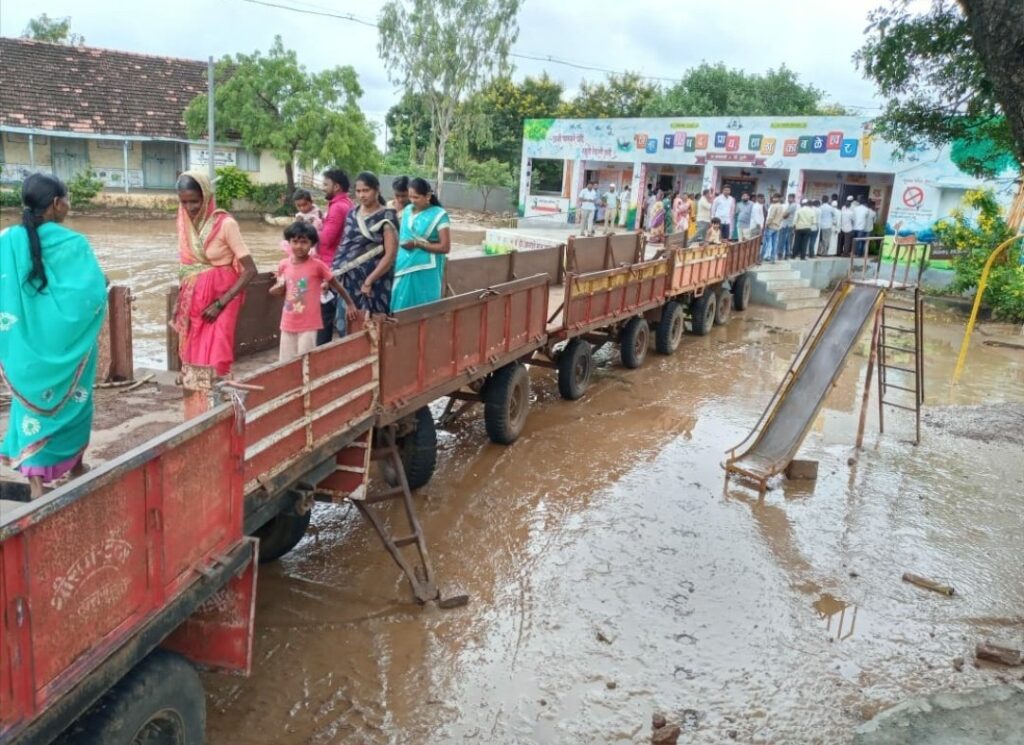 · Early trends indicate NDA leads with 210 out of 288 seats in Maharashtra
· In Haryana, BJP ahead with 70 out of 90 seats
New Delhi, 21 October 2019: ABP News today announced its findings of the Exit Poll available till 5:00 pm in the Maharashtra and Haryana State Elections 2019. In Maharashtra, the NDA seat share was 210 while the UPA was lagging far behind with 63 and the other parties at 15, out of the total 288 seats. In Haryana, the BJP was leading with 70, the INC 8 and others at 12 seats out of the 90 seats.
In Maharashtra, the vote share stood at 45.3% for the NDA, 35.6% UPA and the others – 19.2%. In Haryana, the BJP vote share was 42.4%, INC 26%, JJP 19% and others 12.6%. Conducted by ABP-CVoter, the Exit Polls offer viewers insights into the likely winning party among the BJP-led NDA versus the Congress and an array of Opposition parties.
Exit Polls Substantiate Earlier Poll Findings
An ABP-CVoter opinion poll conducted days earlier had predicted a thumping win for the BJP under its CM Manohar Lal Khattar, winning 83 seats in the 90-member Assembly. In Maharashtra, the ABP-CVoter survey revealed a comfortable win and a second term for the BJP-Sena combine under CM Devendra Fadnavis despite an anti-incumbency trend. The BJP-Sena were predicted to bag between 182 and 206 seats while the Congress-NCP alliance was only expected to win between 72 and 98 seats, as per the opinion poll conducted earlier.